Study Finds Xarelto More Dangerous Than Other Blood Thinners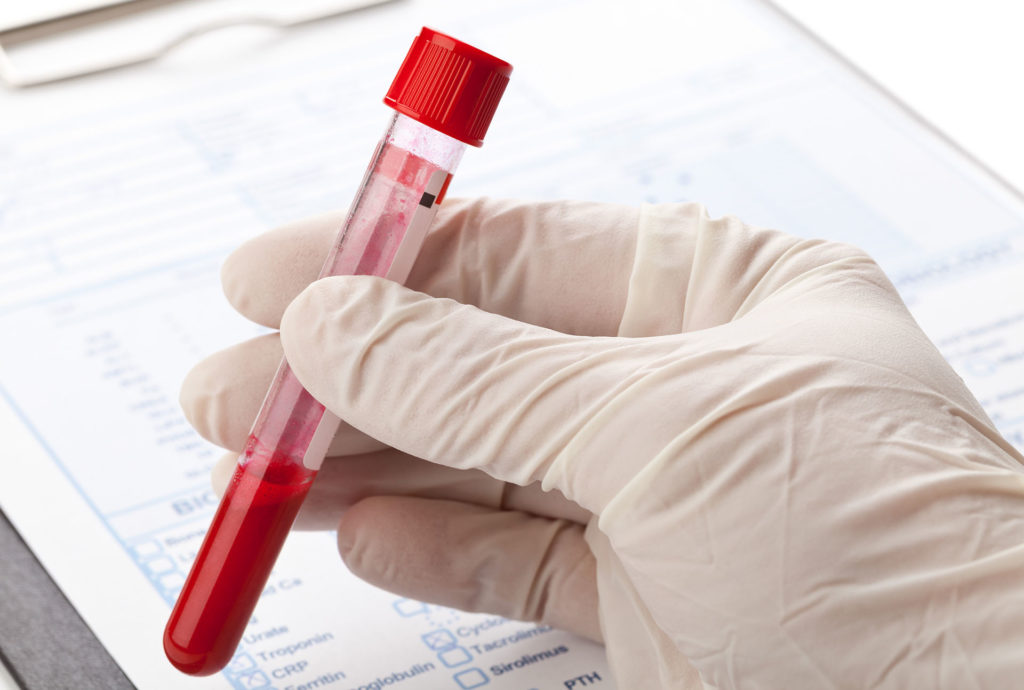 Approved for sale by the FDA in July 2011, Xarelto has been one of the premier blood thinners prescribed by doctors to patients who suffer from conditions such as deep vein thrombosis (DVT), pulmonary embolism (PE), and atrial fibrillation (AF).
Marketed as a next-generation blood thinning (anticoagulant) medication, Xarelto was presented as a superior option to previous gold standard Warfarin, as it required less blood tests and medical checkups. However, Xarelto has come under major scrutiny because of its serious, and sometimes deadly, side effects that include uncontrollable internal bleeding. Coupled with the fact that the blood thinner currently has no antidote to stop the bleeding in patients, developer Bayer now faces thousands of lawsuits by patients who have suffered severe health-related issues.
And the controversies continue.
A study published in the December 2016 edition of the science journal Gastroenterology revealed that Xarelto is more likely to cause internal bleeding than other leading anticoagulant drugs.
The study.
Researchers studied Xarelto alongside Pradaxa and Eliquis; these three new oral anticoagulants make up new category of controversial blood thinners known as Novel Oral Anticoagulants (NOACs).
To develop their study, a team of physicians and researchers from the Mayo Clinic examined data collected from over 47,000 patients who were using anticoagulants. Of that amount, more than 31,000 patients in the study group were taking Xarelto (noted in the study by its generic name rivaroxaban).
The intent of the study was to discover which of the three NOACs has the most favorable gastrointestinal bleeding safety profile. Essentially, which would be least likely to cause damage or hurt a patient.
Researchers analyzed data that was extracted from claims filed with Medicare Advantage and private insurers between October 1, 2010 and February 28, 2015. The patients were suffering from atrial fibrillation, otherwise known as an irregular heartbeat, and were taking anticoagulants because of their risk for stroke, blood clots, heart failure, and other health complications. This group was compared to data from 13,000 individuals affected by non-valvular atrial fibrillation.
The number of incidents of gastrointestinal bleeding were accounted for by drug type.
The results.
The results of the study were apparent: out of the three anticoagulants, Xarelto had the least favorable safety profile.
The statistics showed that patients who took Xarelto were most likely to suffer internal bleeding within the first 90 to 120 days of treatment, and had as high as a 20% greater risk of developing internal bleeding issues, in comparison to patients taking Pradaxa or Eliquis. The risk of internal hemorrhaging increased in patients aged 75 or older, though the rates increased for all three drugs with increase in age.
With a hazard ratio of 1.20, Xarelto was deemed the most dangerous anticoagulant, while Eliquis was titled the safest with a hazard ratio of 0.33.
Safety concerns arise once again.
The U.S. Food & Drug Administration has investigated Xarelto maker Bayer and Johnson & Johnson Pharmaceuticals on several occasions and this most recent study only goes to further bring into question the safety of the anticoagulant.
With over 15,000 Xarelto lawsuits centralized in multidistrict litigation, soon to commence in the first "bellwether trial", patients who have suffered as a result of taking the highly controversial drug may soon be receiving recompense for their pain and medical injuries.
Have you been harmed or did a loved one lose their life because of Xarelto?
If you or a loved one has suffered adverse effects as a result of taking Xarelto, contact a team that fights to earn your trust—contact Hotze Runkle.
Our team of experienced and high qualified lawyers have the ability to make Xarelto manufacturers pay for the damaged they have caused. Reach us today at (877) 919-0830 to learn more about how we can put our years of experience to work fighting for you and your family.