Xarelto Bellwether Trials Continue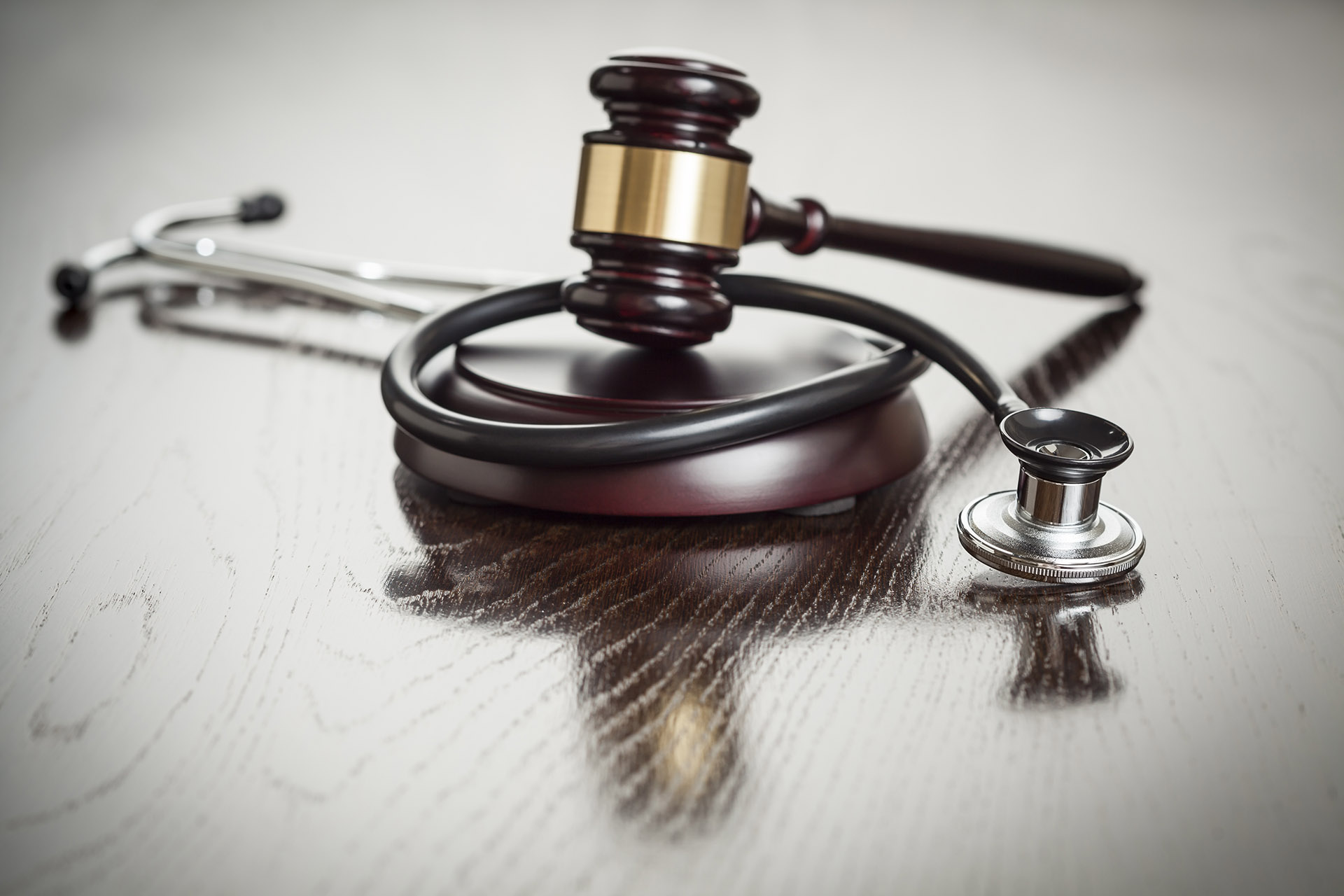 In early May, the first bellwether trial involving Xarelto ended with a verdict in favor of the defense. The victory for Bayer and Johnson & Johnson will be short-lived, though, as they were already back in a New Orleans federal courthouse for jury selection, which began on Tuesday, May 30th for the second bellwether trial.
Two other trials are scheduled for the summer, one in Texas and the other in Mississippi, in federal courts. To date around 19,000 lawsuits naming Bayer and Johnson & Johnson have been filed in various states across the country including Pennsylvania, Delaware, California, and Missouri. The bulk of these trials are centered in the U.S. District Court Eastern District of Louisiana, which will be the site of the first two trials.
The attorneys at Hotze Runkle understand that the every development surrounding these trials is important to all pending and future plaintiffs in Xarelto suits. It is vital that we remain informed as they unfold in order to better serve our clients.
Second Xarelto Bellwether Trial Set to Begin
This second trial centers around a lawsuit filed by Joseph Orr, whose wife, Sharyn, died from a brain hemorrhage he believes was linked to her use of Xarelto to treat her chronic atrial fibrillation.
She was first prescribed Xarelto in February 2014 and became critically sick in April of the next year. She was quickly taken to a local hospital where her condition declined and eventually resulted in her no longer responding to medical care. In the aftermath, it was revealed that she had been ailing from an acute brain hemorrhage and had suffered a hemorrhagic stroke.
The issues that arose while doctors attempted to treat Mrs. Orr stem from the fact that there is currently no approved antidote to counteract the effects of Xarelto. Consequently, they were forced to first allow the drug to pass completely through her body before they could begin working on draining the blood in her brain.
The day that passed between the time she arrived at the hospital and when the procedure was performed was too much time for it to have any positive effect. She did not show any improvement and gradually declined until passing on the fourth of May.
Mr. Orr follows in the precedent of other plaintiffs against Xarelto in accusing the manufacturers of not providing sufficient warning about the dangerous side effects and risks to both users and the doctors who prescribed it to them. Additionally, accusations have arisen against the marketing of Xarelto as the premier choice over gold-standard blood thinner Warfarin.
While Warfarin does also come with a risk of internal bleeding, it can be stopped if a patient is given vitamin K. Also, those using Warfarin have their blood checked regularly, which offers physicians more opportunities to ensure there are no serious side effects occurring within the patient's body.
While the frequent checkups and dietary restrictions can be a bit of struggle, something Xarelto claimed separated it from Warfarin, Mr. Orr shares the sentiments of fellow plaintiffs that this kind of program would have been beneficial to patients.
Hotze Runkle knows that there is still much that remains to be seen regarding not only Mr. Orr's trial, but the thousands that are still pending in Louisiana and all over the United States. Every case is different and no result should deter you from seeking out help.
If you or someone you love has had to battle the harmful effects of using the anticoagulant Xarelto, then contact your legal team at the law offices of Hotze Runkle today at (877) 919-0830. We will work tirelessly to get you the help you need and the justice you deserve for your troubles.
Please note that there is a statute of limitations which bars claims not brought within an allotted time period after the injury occurred. Please contact us for a free consultation to review your legal options and ensure proper legal guidance in your time of need.