New Studies, Same Unfavorable Results for Xarelto Vs. Competitors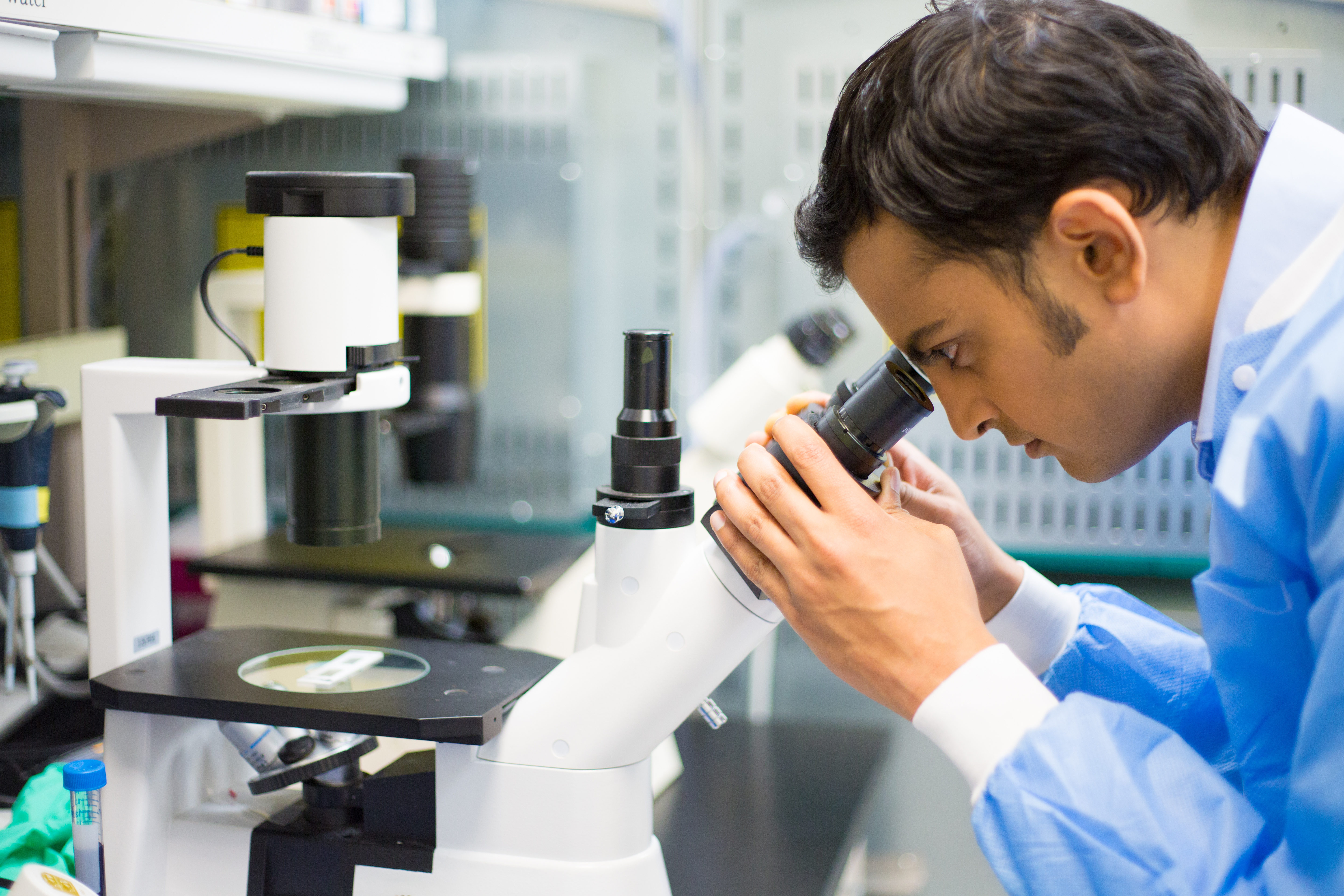 The companies responsible for the manufacturing and distribution of Xarelto – Bayer and Johnson & Johnson – face a long and seemingly endless procession of lawsuits aimed at rectifying the damage done by their product to families all across the country.
With well over 18,000 cases pending against them, there has been no sign that they intend to admit to the inherent dangers of their product,  Xarelto.
The Hotze Runkle team knows that this unwillingness to properly address this issue goes against a constantly growing mountain of evidence. New studies into Xarelto and its competitors consistently show that Xarelto lags behind them in a number of categories.
Background Info
Xarelto (rivaroxaban) and its main competitors, Pradaxa (dabigatran), Eliquis (apixaban), and Savaysa (edoxaban), are part of a class of drugs called novel oral anticoagulants (NOACs). In comparison to warfarin, an older and similar drug still widely used, these new generation anticoagulants are designed to work both more quickly and thoroughly, while their short half-lives should allow for their effects to pass rapidly through the patient's system.
However, there is a risk of bleeding associated with all NOACs, something that is important for patients to take into account. To date, Pradaxa is the only NOAC that has an antidote that has been proven effective to reverse its side effects, something Xarelto cannot claim and a constant topic of controversy for the medication as it has caused thousands of medical emergencies.
Warfarin has an antidote as well.
Medicare Studies
In a recent observational study, published in JAMA Internal Medicine, the records of 118,000 Medicare patients who used Xarelto or Pradaxa to treat atrial fibrillation (AFib) were collected and reviewed. AFib is a heart condition whose chief characteristic is rapid and irregular heartbeats, one for which NOACs are commonly prescribed.
Those in charge of the research discovered that more major bleeding events were experienced by people being treated by Xarelto than Pradaxa. These included cases of bleeding in the brain, a main point of contention in the death of the woman at the heart of the second bellwether trial against Xarelto, Sharyn Orr. The same was true for bleeding events elsewhere in the body, such as major gastrointestinal hemorrhaging.
The study also found that, in 2014, patients were two to three times more likely to have been prescribed Xarelto than Pradaxa to treat their AFib symptoms. One possible explanation offered by the authors was that this may have been because of a false belief amongst doctors that Pradaxa was the riskier choice in relation to serious bleeding events.
Potential physical damage is not all that a family has to consider when it comes to episodes of major bleeding. There is also the financial cost that is added on top of the emotional and mental.
Another study of Medicare records compared the costs from major bleeding events involving the NOACs Xarelto, Pradaxa, and Eliquis to ones involving Warfarin.
When each NOAC was compared individually to Warfarin, the researchers found that only Xarelto cost a patient more, on average, when it came to these situations. In fact, both Pradaxa and Eliquis offered significant savings, with Eliquis almost cutting the cost in half.
This study mirrored another finding that concluded Pradaxa was a safer choice than Xarelto in relation to major bleeding. Additionally, Eliquis outperformed all NOACs, as well as Warfarin, in terms of patient safety.
Studies on Xarelto continue to shine a light on its adverse side effects and the harm it causes patients. Don't Xarelto ruin your life. Hotze and Runkle can help you fight.
There is a lot that should go into the decision you and your loved ones make when the time comes to deciding on which anticoagulant to take in order to treat a medical issue. Xarelto has a history of patients experiencing the misfortunes of serious internal bleeding and the companies behind it are in the midst of the legal consequences of these tragedies.
If you or a loved one has suffered through the painful and serious side effects of Xarelto, you don't have to endure your burden in silence. Contact us today at (877) 919-0830 and let us be a part of your team.
Our experienced attorneys are available all across the country to help you and your family on the path to healing. Let us work to get you the justice you deserve and peace of mind for the future.