Staying Informed: 2nd Bellwether Trial Ends in Favor for Bayer, Johnson & Johnson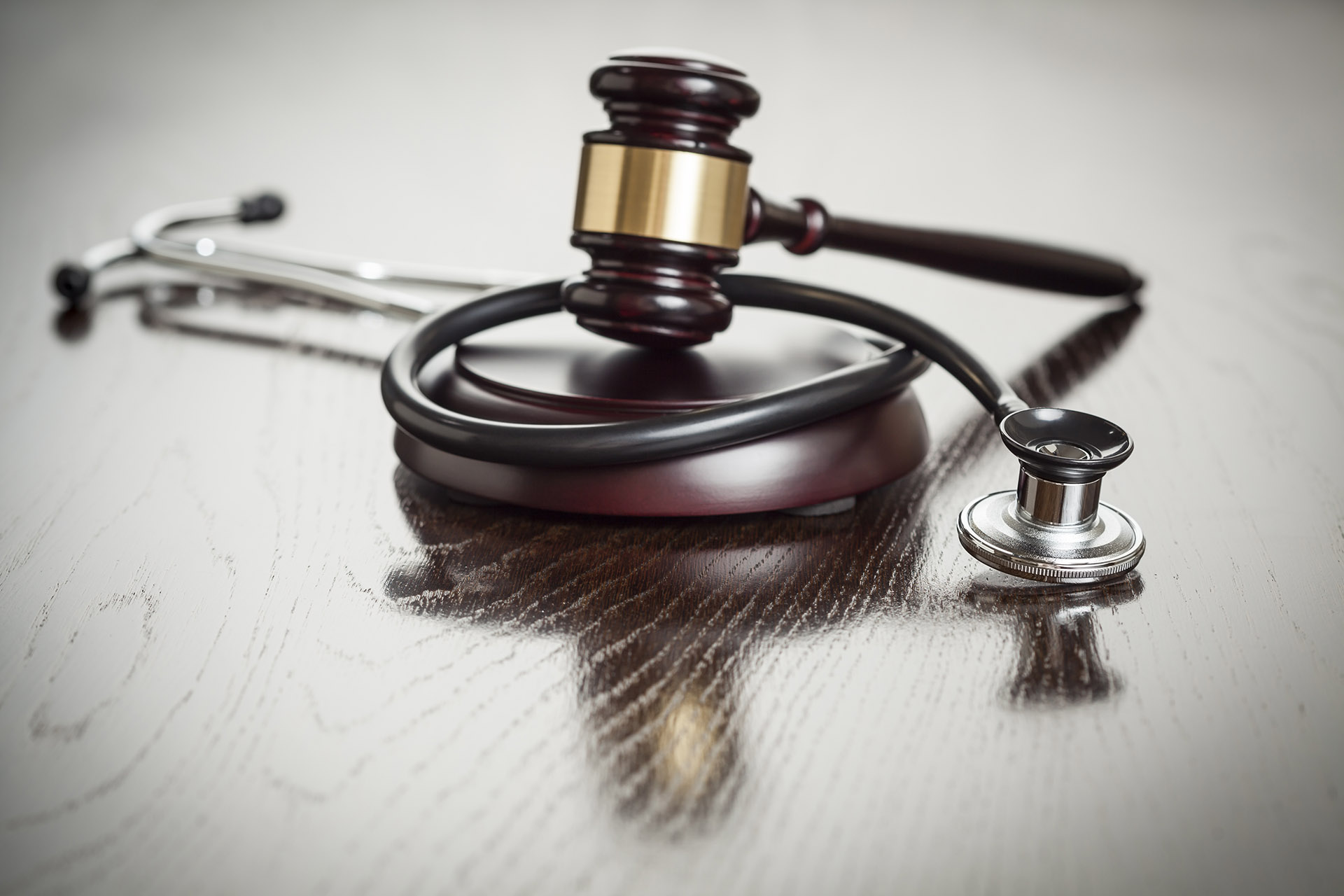 Just last month, in their initial courtroom appearance stemming from allegations against the anticoagulant medication, Xarelto, Bayer and Johnson & Johnson obtained a legal victory. The win was relatively short lived as the company was back in court for a second bellwether trial on May 30th in a federal courthouse for the U.S. District Court Eastern District of Louisiana.
The second Xarelto bellwether trial has since ended and Xarelto manufacturer, Bayer and Johnson & Johnson, has once again obtained a verdict in favor of their defense. The federal jury's verdict cleared the company of any liability for a fatal injury suffered by Sharyn Orr and confirms the decision of the first trial.
Your team of experienced national litigation attorneys at Hotze Runkle understand that these developments may be a bit unexpected for plaintiffs with pending Xarelto lawsuits, but it is vital that we remain informed about these events so as to better serve our clients.
Background History of 2nd Bellwether Trial
While Bayer and Johnson & Johnson thus far remain unaccountable for their actions and negligence in selling their harmful anticoagulant Xarelto, there are still over 18,000 pending lawsuits against them.
There are over #18,000 #Xarelto #lawsuits.
Click To Tweet
The lawsuits allege that neither patients nor prescribing physicians adequately received warning about the life threatening dangers associated with taking the medication. Even with all the negative publicity the medication has received in recent years, it has still snagged a substantial market share, bringing Bayer more than $3 billion dollars in revenue.
Despite the medication lacking an antidote to reverse its effects, Xarelto has still become the most commonly prescribed Novel Oral Anticoagulant, surpassing gold standard Warfarin along the way.
It was, however, this lack of an antidote that ultimately contributed to the passing of Mrs. Sharyn Orr.
Mrs. Orr suffered from brain hemorrhaging while taking Xarelto for her chronic atrial fibrillation. The patient had been on Xarelto for a little over a year when she became ill and required hospitalization.
Unfortunately, doctors were unable to remedy the situation as a result of the Xarelto in Mrs. Orr's bloodstream. Consequently, they were forced to wait 12 hours in order to respond with medical care – but they were too late.
The woman's husband and children filed a lawsuit suit on her behalf, asserting that Mrs. Orr's death was a result of the side effects caused by Xarelto. The plaintiffs' lawyers argued that the emergency physicians did not have enough information in order to make an effective decision that could have prevented her passing.
Still, the federal jury surmised that the warning labels on the Xarelto were not inadequate and thus provided the defendant with another legal win.
Going Forward
While Xarelto's defense has obtained victory in these two initial bellwether trials, the company still faces thousands of other lawsuits including 40 more that have been scheduled for the upcoming months.
Two other trials are scheduled for this summer including one in Texas and one in Mississippi. The next case is scheduled for August of this year and will be overseen by Judge E. Fallon of the U.S. District Court, Eastern District of Louisiana.
Your legal team at the law offices of Hotze Runkle would like to remind you to remain vigilant and undeterred by these initial court rulings. Every case is subject to its own circumstances and outcome.
If you or someone you love has been greatly affected by the harmful effects of Xarelto, contact the premier national litigation team of Hotze Runkle today at (877) 919-0830.
We strive to put together the best case possible and will work relentlessly to ensure you obtain the justice you deserve.
Please note that there is a statute of limitations which bars claims not brought within an allotted time period after the injury has occurred.