Xarelto's Time Has Come and Your Voice Matters Now More Than Ever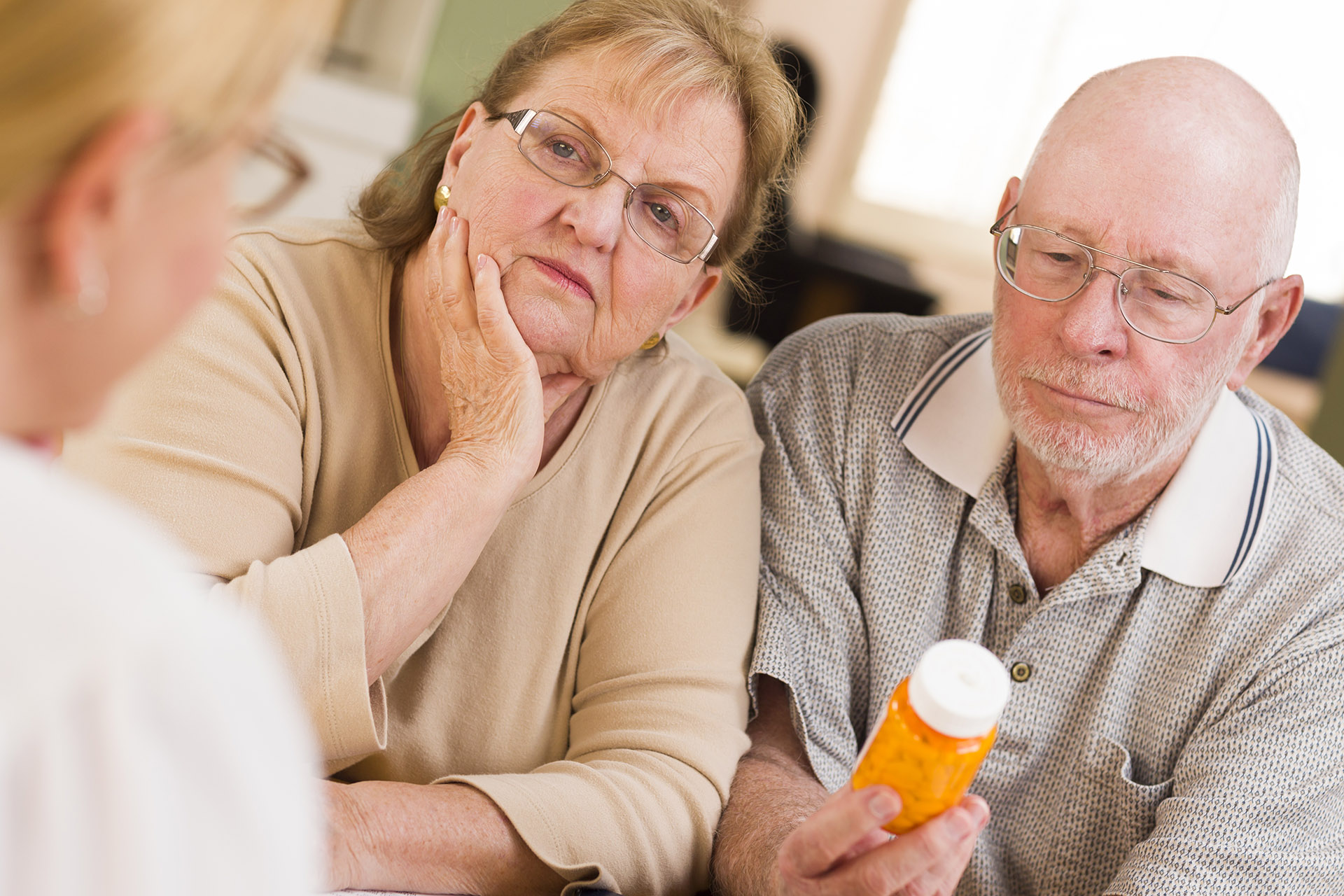 Xarelto, a blood thinner approved by the U.S. Food and Drug Administration, is responsible for serious health problems faced by its users and multidistrict litigation has begun.
At Hotze Runkle, we know the serious side effects the drug can cause, and our Xarelto litigation team wants to fight for you.
Why Are Users of Xarelto Suing Drug Companies?
In short, Xarelto, also known as rivaroxaban, reduces the risk of blood clotting and strokes. It is also prescribed to sufferers of atrial fibrillation and other abnormal blood-related illnesses like deep vein thrombosis.
However, the tragic difference between Xarelto and other anticoagulants, like warfarin, is Xarelto does not have an antidote.
This has proven to be deadly for patients as there is currently nothing that can reverse the blood thinning effects of Xarelto once it has been ingested.
Since Xarelto lacks an antidote, injuries that cause bleeding cannot be stopped, effectively bleeding the patient out without much else that doctors can do about it. This renders the product defective.
Since the makers of the drug did not inform users of the inherent risks of using Xarelto and practiced deceptive marketing tactics to sell it, thousands of citizens are seeking restitution for the personal injuries and wrongful deaths that resulted from the drug's use.
#Xarelto has been linked to at least 370 deaths, according to @U.S._FDA #HotzeRunkle
Click To Tweet
Xarelto Proceeds Into Multidistrict Litigation
Because of the widespread damage this drug has caused, many local court districts have been flooded with Xarelto-related cases. Consequently, these districts conducted a legal procedure called multidistrict litigation.
Multidistrict litigation is a process designed to speed up and handle complex cases that involve one or more common questions of fact pending in different districts.Currently, the Eastern District of Louisiana handles cases dealing with Xarelto.
It is estimated that around 18,000 U.S. suits have aimed their sights on these pharmaceutical giants – blaming the drug for excessive bleeding.
This is a movement that is gaining steam, and if Xarelto affected your quality of life, it's time to let the drug companies know.
Will There be a Settlement?
Sadly, Xarelto isn't the only anticoagulant that has met the fury of citizens that have been harmed by careless pharmaceutical practices.
Individuals in another multidistrict litigation sought restitution in 2014 because of the drug Pradaxa, citing the same issues users of Xarelto face. Pradaxa did not have an antidote either and yet still claimed a "superiority" to warfarin.
These deceitful marketing practices, false labeling, and resulting injuries and death cost the makers of Pradaxa $650 million.
As for Xarelto, a settlement amount has yet to be given—and not entirely certain—but don't lose hope. The more cases that are reported, the more leverage we gain and the louder our resounding voice will be heard.
The first #Xarelto lawsuit was filed in 2014. #HotzeRunkle
Click To Tweet
How Would I Or My Loved One Qualify?
You or your loved one may qualify for compensation if you used Xarelto and experienced any of the following:
Excessive bruising or bleeding
Bleeding gums or nosebleeds
Prolonged bleeding from cuts
Paralysis
Increased menstruation and vaginal bleeding
Bloody stools
Red or dark brown urine
Vomiting or coughing up blood
Intracranial, abdominal, and/or retinal hemorrhages
Spinal or epidural hematoma
Stroke
If you have been the victim of any of these symptoms you should see a physician immediately!
If a loved one has died because of excessive bleeding and you know they were taking Xarelto, you can file a wrongful death case.
What Factors Are Considered in a Settlement?
Xarelto has undoubtedly caused a lot of irreversible damage to families and patients who have suffered as a result of the drug. Settlements are intended to compensate for these damages and generally take into not only physical injuries but emotional pain and suffering, as well as loss of life in wrongful death situations.
There are a number of factors that are likely to be considered by a jury trying to negotiate through the settlement process including:
The type of injury that occurred.
The level and duration of pain caused by the injury.
Future and past medical expenses caused by the injury.
The physical and mental side effects caused by the injury.
The injuries affect on the whole well-being of the patient.
Future and past pain and suffering.
Loss of future earnings or lost wages caused by the injury.
In a Xarelto wrongful death case, some additional factors will be considered in the settlement include:
Funeral and burial expenses.
Loss of financial support to dependents.
Pain and suffering because of loss of life.
If you or a loved one have suffered from the effects of Xarelto, do not hesitate to call Hotze Runkle today! Putting off this important call can forfeit your claim if it goes beyond the statute of limitations.
You no longer have to suffer in silence. Contact us today at (512) 476-7771 or (877) 919-0830!