What You Should Know About Product Liability And Product Liability Claims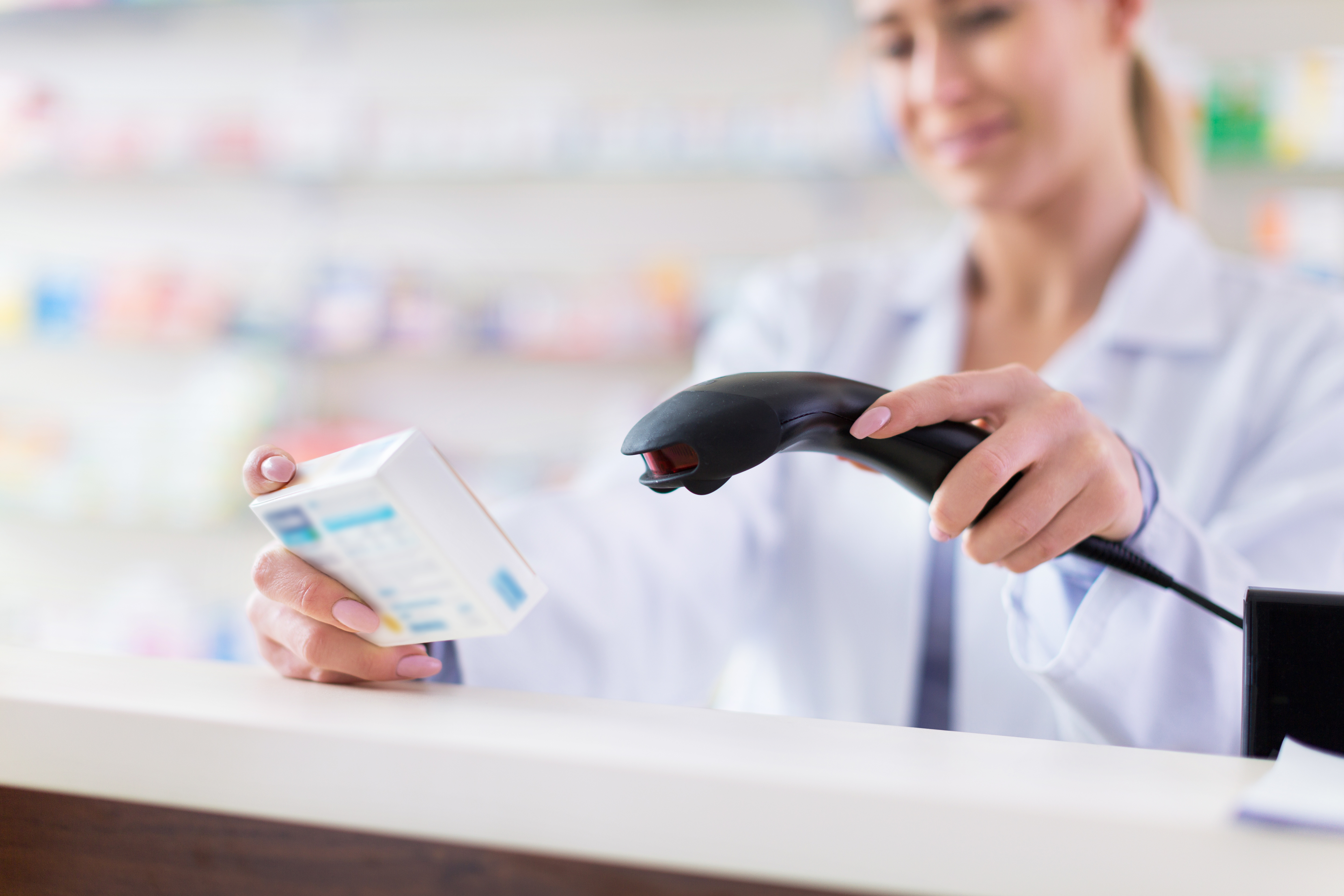 Product liability is a unique legal field in comparison to other types of personal injury cases. In defective product cases, the victim doesn't have to prove negligence. Rather, he or she needs proof of injury and proof of the product's defect.
With a concentration in product liability and personal injury, the legal team of Hotze Runkle has the skills and ambition to take on defective product manufacturers, distributors, and sellers that have wronged their customers. If you or a loved one has suffered serious personal injury as a result of product liability, you don't have to fight alone.
What is product liability?
Product liability is an area of law that governs who is responsible when a defective product injures, harms, or even kills someone.
When an individual suffers injury because of a defective product, they can file a product liability claim to seek damages, also known as compensation, from the product's manufacturer, distributor, or seller.
There are Three Types of Defects That Fall Under Product Liability
When filing a product liability claim, it is important to identify what kind of product defect caused the injury or harm to the victim. They are divided into three types:
Design defects: When a product is defective because of its design and not as a result of issues with its manufacturing, it is a design defect. A prime example is when airbags deploy with too much force during a vehicular accident, injuring the driver.
Manufacturing defects: A manufacturing defect occurs during the manufacturing process and can make a product more dangerous than it should be. For instance, appliances not properly built that cause physical injury to a victim could be considered a manufacturing defect.
Failure to warn: Everything can go right in terms of the designing and manufacturing phase of a product, but the product itself can still be defective. If the manufacturer doesn't provide the user with enough information on how to use the product safely or blatantly misstates that product's benefits, the victim may qualify for a product liability claim. One example could be how the prescription drug Xarelto works as an anticoagulant, but because of a lack an antidote, can cause uncontrollable bleeding.
What kind of compensation can be expected from a product liability claim?
If a product liability claim is won, recovery can include a wide array of damages including:
Medical expenses
Pain and suffering
Mental anguish
Physical impairment
Disfigurement
Loss of wages and earning capacity
Property damage
In some cases, punitive damages are also included in the compensation. Wrongful death resulting from a defective product may provide additional damages to surviving family members of the deceased.
What kind of settlement options are available in a product liability claim?
Settlements are considered full, final, and complete. This usually entails a compromise between the victim and the company with a waiver of rights to reopen or appeal the case later on, regardless of what information is uncovered later. Unless there is fraud involved with the settlement, courts normally do not undo them.
Don't lose hope. If you incur an extensive injury or the full extent of the injury is still to be ascertained, you may qualify for a structured settlement, where a partial settlement is issued with a reservation of rights to return to court seeking additional damages later on if another problem presents itself.
For instance, if you were exposed to asbestos, you may already be suffering from fibrosis in your lungs. Fibrosis also increases the risk for lung cancer later on in life, and you may be offered a structured settlement to compensate for your current fibrosis condition and any additional damages if cancer develops.
What do I do with the defective product?
DO NOT dispose of the defective product. Throwing it away is pretty much akin to throwing away evidence. Without it, proving that it was defective at the time of injury is near impossible. Also, do not return it to the manufacturer. They may destroy it, along with your chances of compensation.
Do not try to fix the product. It needs to stay in the same condition as it was when it caused the injury.
Finally, keep all relevant documents that came along with the defective product. That includes any receipts, manuals, warranty documents, or packaging instructions or information. These are used in your case to prove how the defective product was originally meant to perform compared to how it became defective and caused injury.
What happens next?
Once you have documented and identified the defect of the product, you have met your burden of proof. We would recommend that you reach out to the qualified legal experts of Hotze Runkle if you feel that you have a product liability case.
Our firm is supported by a team of medical and engineer experts that help us build quality cases. We can also streamline the pre-trial discovery process for you while you recover.
After we have done our part, it is up to the manufacturer to prove the product wasn't defective. The manufacturer must then attempt to prove any of the following:
The design, manufacture, and marketing of the product was flawless.
The victim misused or abused the product, causing the product to be defective and cause his or her injuries.
The victim knew of the defect and the risk involved and used the product anyway.
The victim ignored the warning label or instructions.
If the manufacturer can prove any of the above circumstances, the burden of proof back shifts back to the victim, who then has to disprove the manufacturer's defenses.
At this point, the pre-trial discovery process—where testing and inspecting the product to replicate the defect occurs—would have to be completed to prove that the product was defective. Sometimes the lawyer has to acquire design documents, speak with medical professionals, and conduct independent research and testing of the product itself. If the defect cannot be replicated or identified, the case is usually dismissed.
In other instances, however, the victim doesn't need to provide evidence of the defect or if the manufacturer was negligent. If the victim can prove that the product is clearly defective, the product liability case is exempt of the pre-trial discovery process, and the case moves into Res Ipsa Loquitur, which is Latin for "the thing speaks for itself."
Have You or a Loved One Been Injured by a Defective Product? You May Qualify For Compensation!
For over 10 years, Hotze Runkle has taken on and defeated companies that try to take advantage of their customers with defective products. With our knowledge, skill set, and dependability, we have helped to collect more than $100,000,000 in compensation for our clients.
Don't fall victim to bad company practices. Contact us at (512) 476-7771 or (877) 919-0830 and enlist our team of personal injury lawyers to fight for you today!