IVC Filter Lawsuits
A Inferior Vena Cava (IVC) Filter is a medical device inserted into the inferior vena cava vein of patients for the purpose of preventing blood clots.
Lawsuits claim that the devices are breaking into fragments within the vein, and then migrating through the blood, damaging vein walls and internal organs, causing both serious and fatal injuries.
There are five varying products that consistently emerge in IVC filter litigation: The Bard Recovery filter; The Bard G2 filter; The Bard G2 Express filter; The Cook Gunther Tulip filter; and the Cook Celect filter. There are, however, additional devices that have been known cause to similar health issues.
What is an IVC Filter?
The inferior vena cava (IVC) is a major vein that carries blood from the lower body back up to the heart. Blood clots within the veins of the legs can inhibit the movement of blood upwards, or may break loose and travel along the IVC, causing serious injury or even death. This potentially fatal condition is known as pulmonary embolism (PE).
An IVC Filter is a spider-like medical device designed for patients who are at high risk of PE. It is inserted into the veins of the patients who are susceptible to this condition and who are unable to take anticoagulant drugs.
Depending on the severity of each case, surgeons may either implant retrievable (short-term) IVC filters or permanent IVC filters for long-term protection. Retrievable IVC filters are designed for removal once a patient's health risks have subsided.
However, Food and Drug Administration (FDA) reports have associated the devices to serious and fatal internal injuries.
IVC Filter Injuries and Side Effects
Implanted in patients who cannot use blood thinning medications, but who are at-risk of blood clots, these devices appear to have a design defect that causes them to migrate or fracture.
IVC blood clot filters are known to fall out of place and travel along major veins, perforating organs and causing serious injury or death. Reports also state that blood clots have been known to occur at the implantation site of the device – the same clotting they are designed to prevent.
Over a 5-year period, the FDA received nearly 1,000 adverse event reports related to IVC filters.
Below are some of the more frequent injuries experienced when IVC filters break: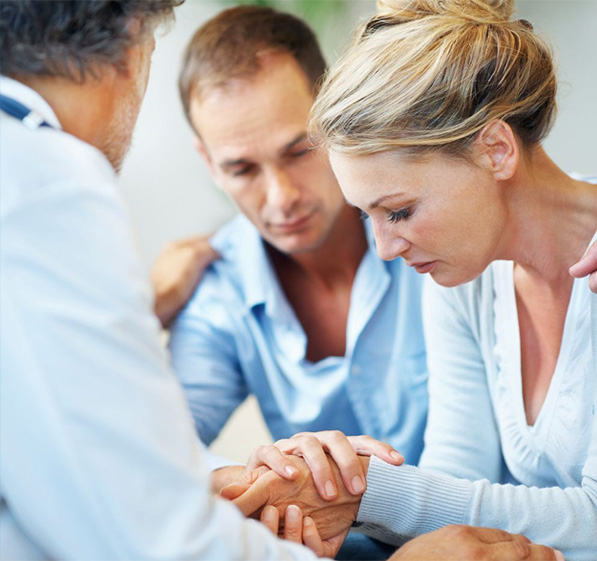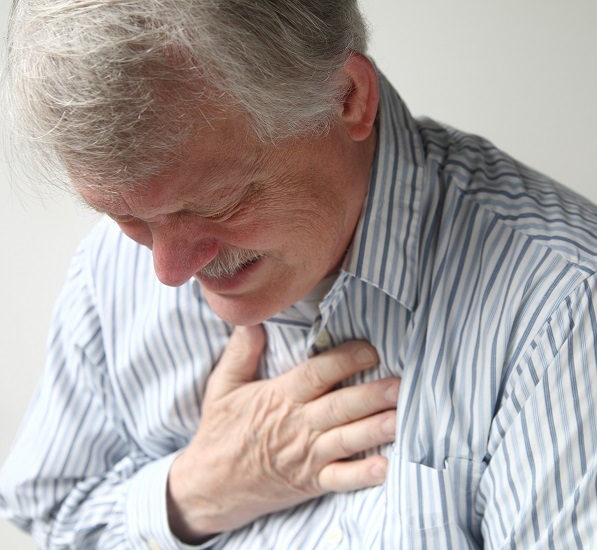 Common Injuries include:
Chest pain

Heart rhythm problems

Lightheadedness

Neck pain

Hypotension

Shortness of breath

Internal bleeding
Serious Injuries include:
Hemorrhaging (severe internal bleeding)
Pulmonary embolism
Stroke
Death
A study published in the Journal of the American Medical Association (JAMA) from 2015 warned that the long-term risks of IVC filters may outweigh health benefits.
Learn more about FDA and studies warning about IVC injuries.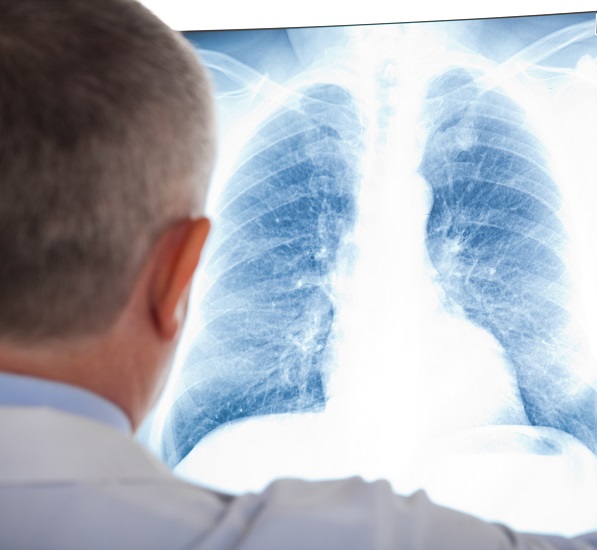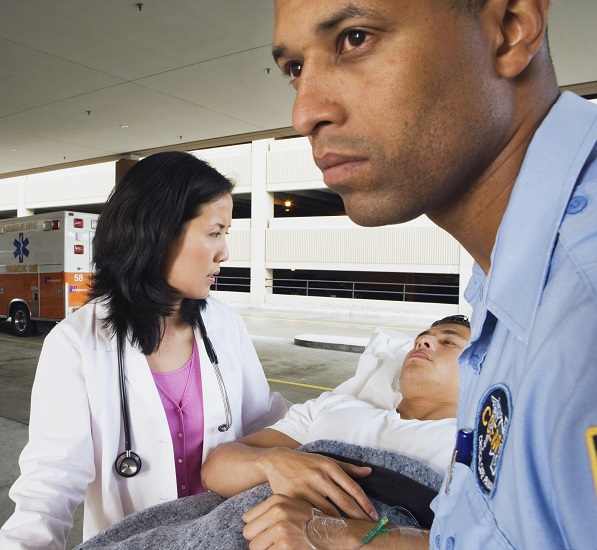 Did IVC manufacturers know about the dangers?
IVC filters have been in use since the 1960's with over 100,000 implantations taking place since then.
Two of the largest IVC filter manufacturers, C.R. Bard and Cook Medical, are primary culprits in these allegations and there are claims that the companies unlawfully misrepresented the efficacy and safety of the devices.
Lawsuits show that C.R. Bard was well aware of the health risks associated with their devices less than a year after launch, however, they allegedly still petitioned for the devices to be approved as permanent implants. Despite Bard having knowledge about their IVC filters posing an unreasonable danger to patients, the company failed to inform the FDA, doctors, and patients about the possible movement of the device within the body.
The FDA now recommends that the devices be removed immediately after the risk of pulmonary embolism has subsided.