Frequently Asked Questions About IVC Filters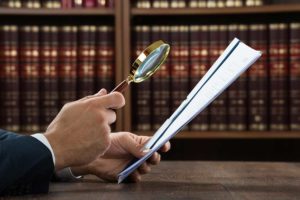 The harmful, and at times fatal, effects caused by defective IVC filters have been devastating the lives of unsuspecting victims. Unfortunately, in far too many cases, those who have suffered as a result of negligent manufacturers have a hard time finding answers to questions about their legal rights and options. For this reason, the lawyers at Hotze Runkle, have compiled the following collection of frequently asked questions about IVC Filters.
If your question isn't here, or if you'd like to talk directly with an attorney, feel free to contact us today by calling (877) 919-0830.
The IVC filter injury attorneys of Hotze and Runkle can help. Our team of experts works diligently to earn your trust and fight for your rights. Contact us today at (512) 476-7771 or toll free (877) 919-0830 to schedule a confidential consultation.