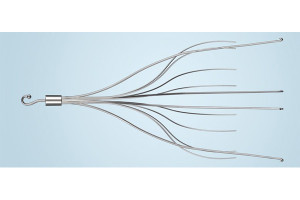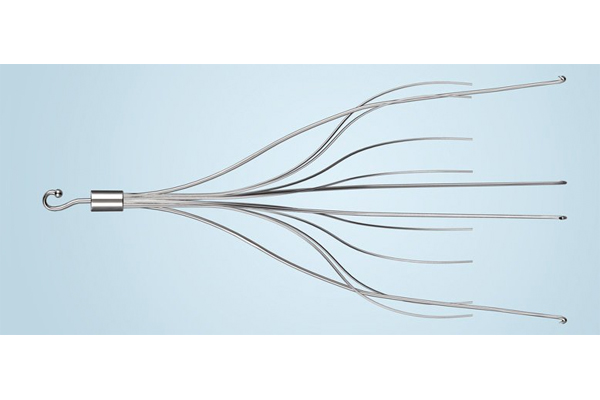 Every year, a quarter of a million inferior vena cava (IVC) filters are surgically implanted into patients who are at risk of forming blood clots, but who cannot take anticoagulant medications (blood thinners).
IVC filters are devices placed into a large vein in the abdomen area to stop blood clots, however, recent studies have indicated that IVC filters can cause serious health complications and even death.
Sadly, a vast number of patients have had to deal with these critical medical issues, and hundreds have begun seeking legal action against the device manufacturer. The claims argue that the manufacturer failed to properly warn physicians and patients about the risks, and was negligent in its representation of the device's health benefits. There are also allegations of design flaws in the devices.
Thus far, the devices listed in the legal filings include:
The Bard Recovery Filter
The Bard G2 Filter
The Bard G2 Express Filter
The Cook Gunther Tulip Filter
The Cook Celect Filter
Also, please take the following into consideration:
The longer an IVC filter remains implanted, the higher the risk of injury. IVC filters are not meant to stay in your body permanently and are designed to be removed. Once a patient's blood clot risk has passed, the device should be taken out. The FDA recommends that removal take place between 1-2 months after implantation (a recent study suggest only 8.5% of IVC filters are removed).
The FDA has received hundreds of reports linked to IVC filters. The FDA has been made aware of adverse effects of the IVC filters, receiving over 900 reports linked to the devices. Injuries include: device migration, filter perforations, filter fractures, and embolization.
The maker of the IVC filters may have known about the potential complications. There is evidence that suggest C.R. Bard was aware of potential issues with the devices, even before the FDA approved it. However, in an effort to increase sales, the devices were still manufactured and marketed.
A new study suggests that IVC filters do not provide medical benefit. It has been shown that IVC filters can actually increase the risk of deep vein thrombosis (DVT) in trauma patients. In a study that took place between 2010 and 2014, researchers found that patients were 83% more likely to develop DVT than patients without a filter.
The device is linked to dozens of deaths. An NBC investigative report uncovered the fact that the IVC filters have been linked to at least 27 deaths nationally. While C.R. Bard has discontinued the Recovery series of filters, its replacement filter, the G2, has been linked to around 12 deaths.
Bard may have acted illegally by misbranding and failing to report to information. In 2015, the FDA sent a warning letter to C.R. Bard for: creating a device known as the Recovery Cone Removal System which was never approved or cleared by governing body, flawed manufacturing practices, and failing to establish procedures for reviewing and evaluating complaints related to the device.
The law only allows you a limited time to pursue your rights so do not hesitate to contact an attorney immediately.
If you, or a loved one in your family, have had to deal with serious health issues as a result of having IVC filters, let the attorneys of Hotze Runkle PLLC fight for the justice you deserve.
To ensure that you receive the legal guidance your suffering necessitates, please contact us today for a free consultation on your legal options. Hotze Runkle PLLC will analyze your experiences and help you to determine if you have a qualifying case for compensation.