COVID-19 is changing the reality for individuals all across the world. There are over 2 million cases globally, according to the World Health Organization (WHO), and that number alone still may be underestimating just how many people are actually carrying the illness.
Tragically, the virus greatly affects those who we fight for, and it can also greatly affect the timeline of their case. Even in the face of uncertainty, rest assured that the national Taxotere lawsuit lawyers at Hotze Runkle PLLC can still help you find the timely resolution you need to overcome an already challenging time, made even more difficult because of the coronavirus.
Those with Pre-Existing Health Conditions May be More Susceptible
As many may be asymptomatic, coupled with a shortage of available test kits, testing for the virus is very limited at this time. A recent article from The New York Times explains that the issue isn't so much getting tests for patients, but having a lack of supplies to process and deliver the results to the people.
In truth, COVID-19 is attacking people from all different demographics, but those who are especially vulnerable are individuals that are over the age of 65 and/or people with pre-existing health conditions like diabetes, heart disease, lung disease, kidney disease, and obesity. By the same token, immunocompromised people are also a group of people that fall within this demographic.
This hits close to home for us at Hotze Runkle PLLC, as our legal team has defended breast cancer patients who were prescribed Taxotere as a chemotherapy drug and are now dealing with its life-long side effects. Not only do these immunocompromised people have to deal with chemotherapy tearing from the eyes as a result of Sanofi-Aventis' negligence, they now live in a world that constantly puts them at serious risk of contracting an illness that could be fatal to them.
COVID-19 Won't Stop Hotze Runkle PLLC From Delivering Civil Justice
Health is at the forefront of all of our minds in the midst of this pandemic, but the link between the coronavirus and people with underlying health conditions is undeniable. Fortunately, things don't have to be this way. At the end of the day, you can only do the best that you can to protect yourself from future health complications. In regards to protecting yourself from COVID-19, the CDC has recommended maintaining social distancing, proper handwashing, avoid touching your face, and continuing to educate yourself on how the virus spreads.
To follow suit, our law firm has begun to conduct over-the-phone consultations for our clients so that they can follow through with their litigation from the safety and comfort of their home. We are committed to seeing your case through during these uncertain times so that you can finally put Sanofi-Aventis' deception behind you and focus on your recovery, as well as keeping yourself safe from the virus. Rest assured that our priority always revolves around your safety, and we are always happy to accommodate.
Stay Home and Contact Our National Taxotere Lawsuit Lawyers for a FREE Case Evaluation Today.

Contact Us Now
---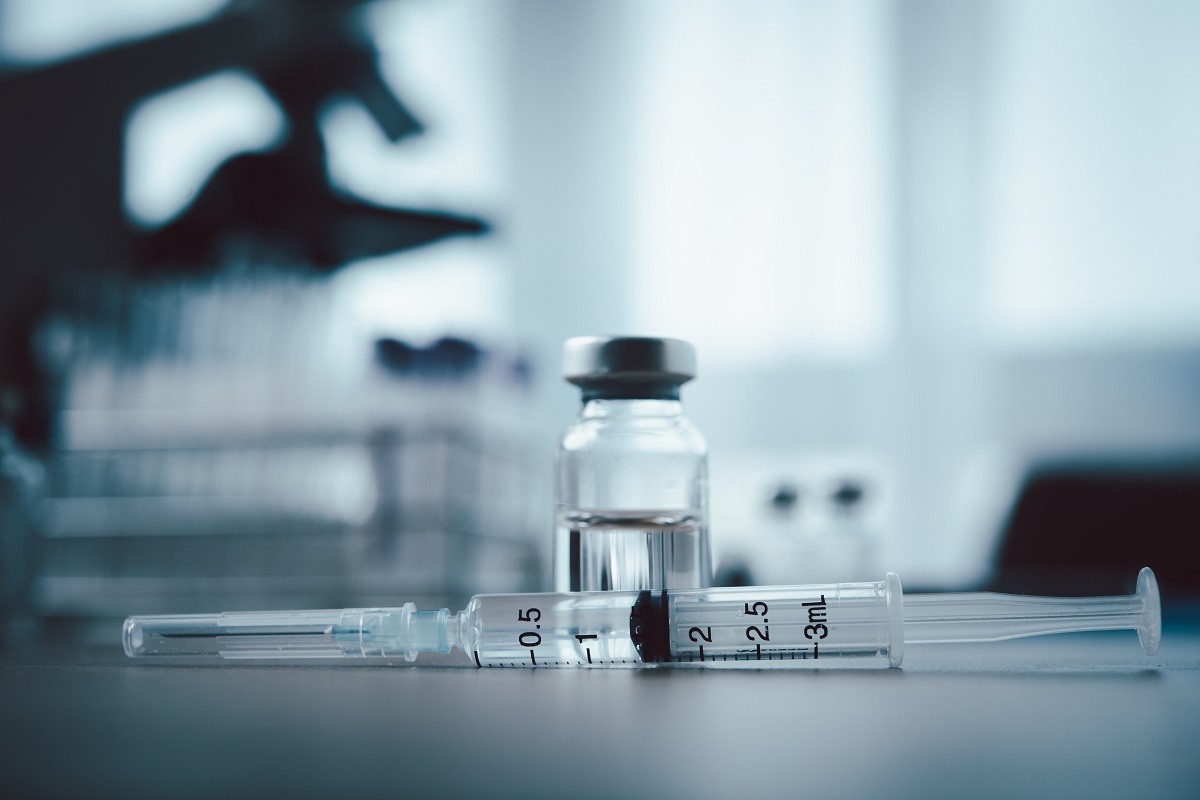 More than 100,000 reports of suspected medication errors are sent to the U.S. Food and Drug Association (FDA) every year. These errors are defined in the FDA's article from 2019 essentially as something that could have been prevented and ended up causing the patient harm, and one case that represents this definition involves Sanofi-Aventis and their breast cancer chemotherapy treatment, Taxotere.
Taxotere is a particular drug that is known to produce long-lasting side effects like chemotherapy tearing, and its makers, Sanofi-Aventis, chose not to inform their patients about it. As a result, the national Taxotere lawsuit lawyers of Hotze Runkle PLLC are fully committed to helping you challenge Sanofi-Aventis' negligence in order to win your case so you can receive the financial relief you deserve.
You Need Proof to Support Your Claim
There are three fundamental aspects that come into play throughout the process of proving your Taxotere tearing claim. The key to strengthening your case falls within these categories:
Proof of your injury
Proof the drug is defective
Proof that the defect caused your injury
It's crucial for you to hold onto as much documentation as you can from the moment your symptoms start. If you have information about when you or your loved one had chemotherapy, especially including additional hospital or doctor visits, this will help to confirm when your injury began as well as how intense the symptoms were.
While it can be far more difficult to show how a drug is defective, taking note of the marketing and labeling of drugs they were prescribed can strengthen your case. If a drug was incorrectly labeled, swapped for a different medicine, or failed to address the full extent of its potential side effects, then you may have a case for it being defective.
Connecting the defectiveness of the drug with your injury can be as simple as completing a timeline. Being matched with an experienced attorney means that they can ask you the right questions and help you develop your testimony, which would ultimately make your case even stronger.
Luckily, that's what the national Taxotere lawsuit lawyers at Hotze Runkle PLLC are trained and prepared to do. It is also worth noting that not every defective drug case is the same, so having someone on your team who can challenge drug manufacturers that have acted negligently to you while addressing your individual needs is exactly how you'll earn the compensation you need to heal.
Our Experienced National Taxotere Lawsuit Lawyers Can Work Towards Your Civil Justice.
Doctors and drug manufacturers like Sanofi-Aventis should be sources of reliability during the challenging times of poor health. If you can provide examples of the aforementioned evidence, then you or a loved one may be entitled to compensation for the hindrance this defective drug has had on your life.
Don't settle for less. Avoid going into a complicated case on your own. The legal team at Hotze Runkle PLLC is here to help you earn the settlement you deserve in order to bring some normalcy back to your life.
Start planning how to win your defective Taxotere claim with Hotze Runkle PLLC today.
Schedule Your Free Consultation
---