Human Trafficking in Texas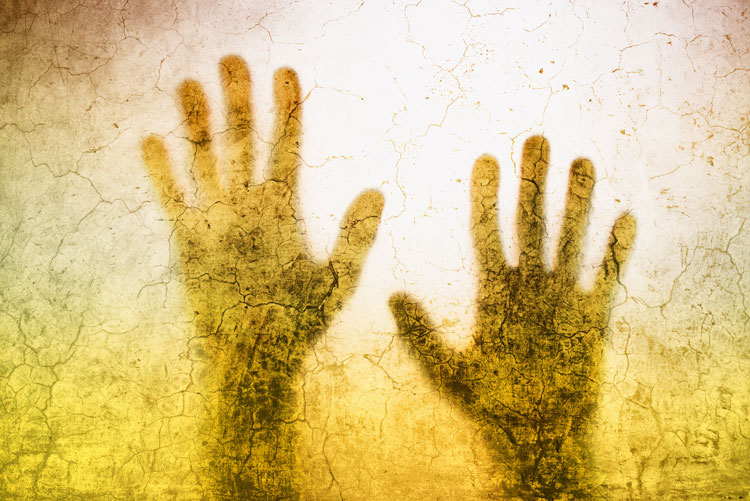 A eye-opening study conducted by the Institute on Domestic Violence and Sexual Assault (IDVSA) at the University of Texas at Austin School of Social Work, and released in late 2016, revealed a startling discovery—Texas had more than 300,000 cases of human trafficking victims, including almost 79,000 minor and youth victims, and over 230,000 adult victims of labor trafficking.
Human trafficking is generally defined as a person being deceived or physically, emotionally, or psychologically coerced into situations of prostitution, forced labor, or domestic value. The United States Department of State considers human trafficking to be a form of modern-day slavery and punishes perpetrators severely; in Texas a convicted offender can receive a sentence of five years to life, substantial fines, restitution to victims, and possible asset forfeiture.
Texas statutes prohibit a number of activities related to the trafficking of humans including: recruiting, transporting, enticing, and providing.
Understanding the Problem
One of the biggest problems of understanding the complications of human trafficking has been to adequately track data. Most databases are only able to provide information on identified victims, which only helps to offer slight insight into the greater problem.
To better address the dilemma of human trafficking, especially in the state of Texas, which is a hub for human trafficking in the nation, the initiative known as the Statewide Human Trafficking Mapping Project of Texas was developed. Various agencies including IDVSA, the Bureau of Business Research at IC2 Institute at UT, and Allies Against Slavery, joined together to better understand the pervasiveness of human traffickings and its socioeconomic impact on the state.
With funding provided by the Criminal Justice Division at the Texas Office of the Governor, researchers were able to analyze numerous databases, work with social service agencies that assist victims, and develop other methods to track human trafficking cases more effectively.
While the authors of the study did note that their estimates were conservative, they hoped that their findings would still be able to offer some support in helping law enforcement agencies better deal with such a devastating and complex crime.
An Unfortunate Reality
The IDVSA research exposed some dismal benchmarks for human trafficking in the state of Texas including:
An estimated 313,000 victims of human trafficking reside in Texas
Children and young adults who are homeless or in foster care have the highest risk of falling victim to human traffickers
The largest number of victims in labor trafficking were found in construction, cleaning services, and restaurant kitchen work
$600 million is exploited from victims of labor trafficking in Texas
An estimated $6.5 billion is spent on the lifetime costs of care to victims and survivors of minor and youth trafficking in Texas
Bruce Kellison, Director of the Bureau of Business Research stated, "The economic and social costs of human trafficking in Texas emphasize the importance of preventative solutions and help inform how to prioritize resources to support those who have experienced exploitation."
When Tragedy Strikes
One of the most recent landmark human trafficking cases in Texas includes a Houston motel that has been accused of knowingly accommodating human traffickers and their victims, and which now faces a civil lawsuit filed by the victim's family including two younger daughters. The lawsuit against Plainfield Inn, located in Southwest Houston, will be the first of its kind in Texas.
KHOU 11 News reported that the lawsuit claims the owners of the hotel were aware of prostitution, human trafficking, and other criminal activities occurring on their property, yet willingly continued to rent rooms to known criminals. The lawsuit also states that Houston Police responded to over 400 calls in just a two-year period at the Plainfield Inn for numerous crimes.
The news station confirmed that the motel has been sued multiple times by the city and state in an attempt to "clean it up."
To better develop a case against the defendants, investigators will be able to utilize hotel records, which provide evidence of which rooms were rented out to human trafficking criminals and their victims. Phone records will also help to link traffickers to their victims and to confirm the timeline of events.
If you or a loved one fallen victim to human trafficking, contact the law offices of Hotze Runkle PLLC toll-free today at 877-919-0830. Our attorneys can help you find the justice you deserve.