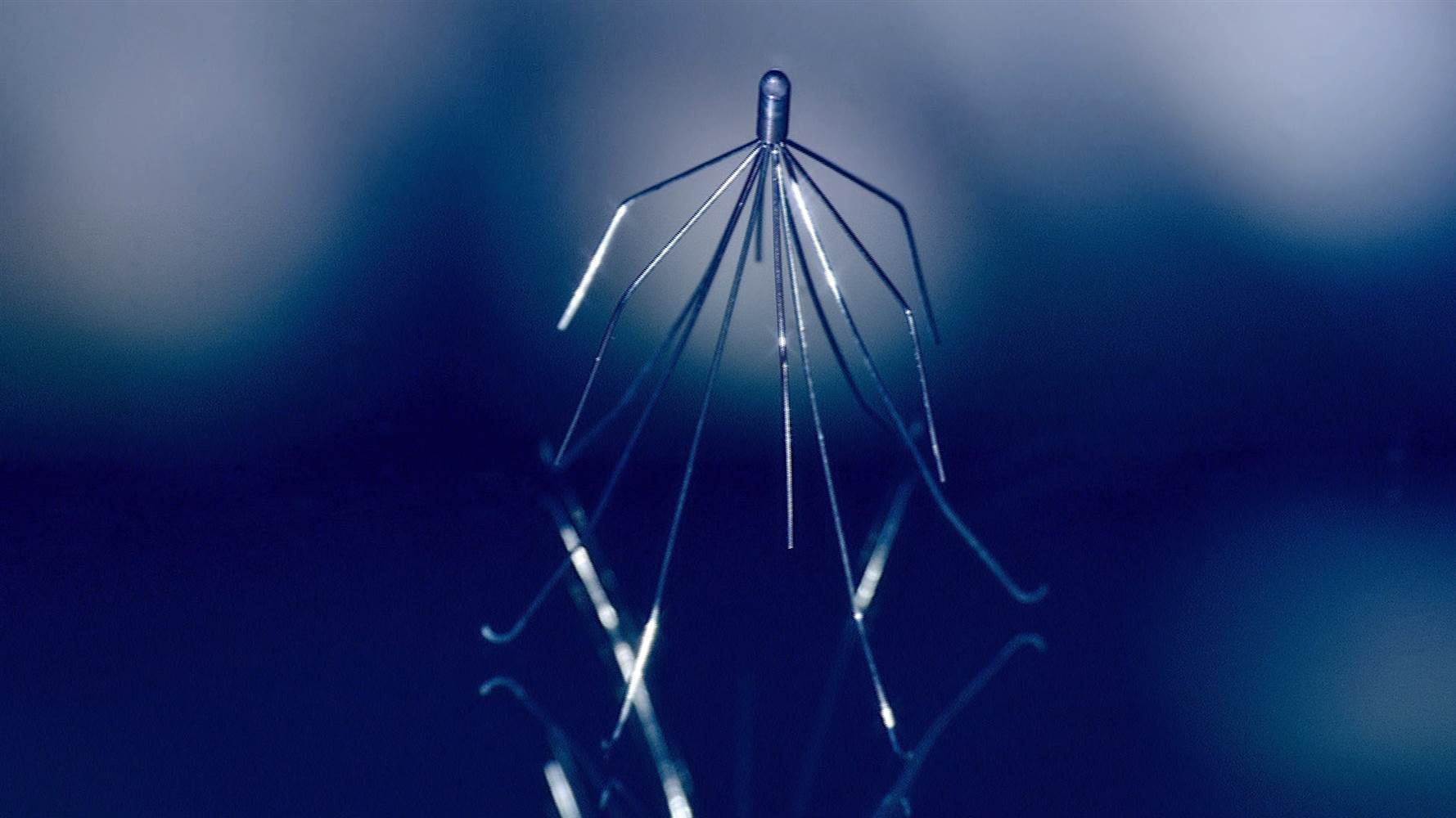 Inferior Vena Cava (IVC) filters are small, cage-like devices implanted in the IVC vein of patients who are at risk of bloods clots, but cannot use anticoagulants (blood thinners). The devices are designed to stop a rising blood clot before it reaches the heart or lungs of a patient.
Unfortunately, IVC filters have gained a high level of notoriety, as the FDA has received more than 1,000 adverse event reports involving the metal devices. There have been a substantial number of patient injuries and deaths from IVC filters malfunctioning within the patient's body.
Alarmingly, reports suggest that a leading manufacturer of IVC filters was aware of the potential complications, yet still marketed and sold the devices.
Severe complications include:
Filter fracture
IVC perforation
Damage to vital organs (i.e. lungs and heart)
Heart blockage
Death
At Hotze Runkle PLLC, we are committed to helping those who have suffered harm at the hands of negligent and deceitful manufacturers. Your injury and pain deserve justice. Let our legal representatives serve your needs.
Potential Symptoms of IVC Malfunctioning
If you are the recipient of an IVC filter and have been experiencing pain in various regions of your body, the following symptoms may suggest that the filter is malfunctioning or has been clogged with a blood clot.
Abdominal or Back Pain
The potential symptoms of a malfunctioning IVC filter vary from patient to patient with some cases having asymptomatic complications and others undergoing heart rhythm problems.<
One of the most commonly occurring signs of a IVC filter migration is abdominal and back pain. This can occur as a result of the IVC traveling throughout your blood vessels and lodging itself in an organ or other vein.
If the pain correlates with specific bodily movement, then the patient should visit a doctor and get examined to ensure that the filter has not moved from its intended location.
Pain in Lower Extremities
IVC filters help to reduce the risks associated with deep vein thrombosis (DVT) and are intended to prevent clots in the legs and pelvis from traveling up to the lungs and causing pulmonary embolism.
Because of this, patients may interpret pain in the legs as an issue of their DVT, but extreme pain should not rule out filter migration or perforation.
Furthermore, painfully swollen legs may show that the filter has become clogged.
Patients should visit their primary care provider if the issues continue for some time.
Symptoms in the Heart Area
If the filter has fractured and one of its struts has traveled into the heart, symptoms patients should watch for to include:
Chest pain
Neck pain
Confusion
Lightheadedness
Nausea
Shortness of breath
Abnormally rapid heart rate
If the IVC filter remains embedded in the heart, then the following severe conditions can arise:
Cardiac tamponade
Hole in the heart
Heart rhythm problems
Stroke
Hemorrhaging
Internal bleeding
If the IVC filter has caused severe damage to the heart, then open heart surgery may be required to remedy the issue.
Asymptomatic Concerns
In many cases, the migration of an IVC filter may not be accompanied by any symptoms. As blood vessels to have any nerve endings within them, internal injuries may be asymptomatic—meaning producing no sign or symptoms.
These scenarios can be just as dangerous as patients may not even recognize they have a problem until receiving an x-ray or CT scan.
A minor movement by a IVC filter can lead to slight tears in major veins that can continue to grow over time until major issues arise and emergency invasive surgery is required.
Dealing with pain and medical complications as a result of an IVC filter? Let Hotze Runkle PLLC fight for you.
The attorneys at Hotze Runkle PLLC are committed to helping those have been harmed by IVC filters.
If you or a loved one has suffered physical, emotional, and financial complications, or even death as a result of an IVC filter, Hotze Runkle PLLC is here to help.
Contact us today at (877) 919-0830.
There is a statute of limitations which bars claims not brought within an allotted time period after the injury occurred. Please contact us for a free consultation to review your legal options and ensure proper legal guidance in your time of need. Hotze Runkle PLLC will review your experiences and determine if your case qualifies for compensation.