What to Look for in a Product Liability Lawyer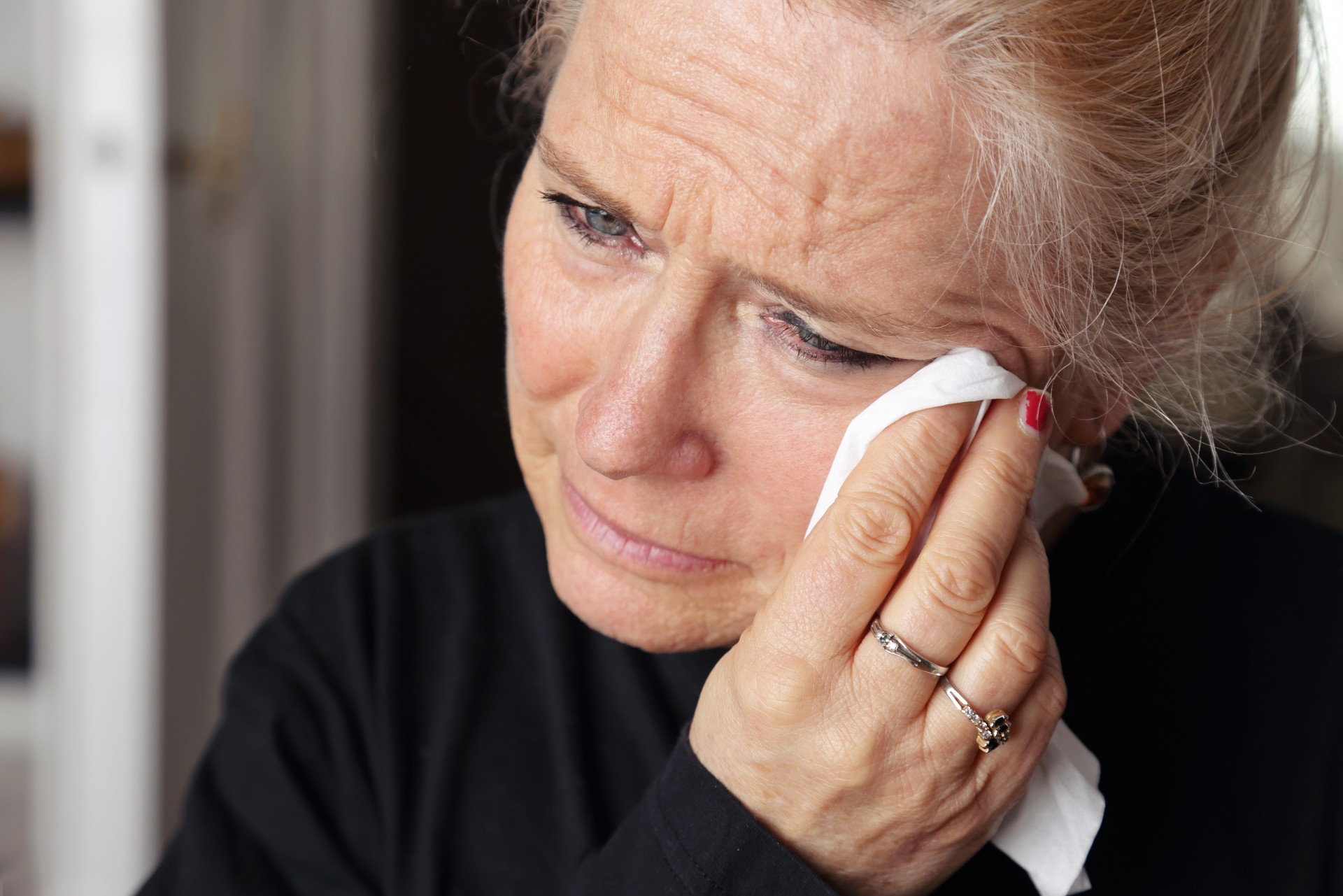 When you fall ill, it is natural that you put your trust in the medical team caring for you and the medication(s) that they recommend. However, there are times when the drugs you are given end up affecting and hurting you in ways that they were not supposed to.
Medications like Taxotere and other chemotherapy drugs are created with the objective of helping cancer patients heal and overcome their illness. Yet, these drugs have instead caused much pain and suffering in the lives of breast cancer survivors, causing them to suffer from excessive tearing of the eyes or even permanent closure of the tear ducts which leads to bigger health issues.
When this happens, pharmaceutical companies break the trust of their patients and often act illegally in an attempt to avoid paying out damages to victims. You – the patient – have the right to seek out the justice and compensation that you deserve.
But in order to do that, you will need a qualified product liability lawyer.
What is a product liability case?
In the U.S., there are laws in place that are meant to protect consumers from faulty products. When an individual purchases a product, they expect it to do something specific, like help heal them. The product is also purchased under the notion that it is safe to use.
A product liability suit can be brought to the manufacturer or creator if the product infringes on any of the aforementioned expectations.
When involved in a product liability case, there are some important terms to know:
Warranty.What the product is promising the consumer. If the product is incapable of fulfilling such promise, you may have a product liability case on your hands.
Negligence. The legal doctrine which states a company or manufacturer is liable for preventable incidents that could have been foreseen.
Strict Liability. The legal doctrine which states a company or manufacturer is accountable when the consumer is injured due to a faulty product, regardless of whether the defect was their fault or not.
Due to the wide variety of products, product liability cases are divided by the type of the product which caused the damage. That is why it is very important to choose an appropriate product liability lawyer.
What To Look For in a Product Liability Lawyer
Choosing the right product liability lawyer to properly handle your case can be a challenge that requires plenty of research. Here is some information to look for and ask when first meeting with a product liability lawyer:
Look for recommendations.
Ask your friends if they know a lawyer. Even if this lawyer is not familiar with product liability, or does not offer the services you need, they may be able to refer you to a lawyer who can properly aid you. The Internet has also made research easier by providing you with plenty of online resources and reviews from real clients.
Use the free first consultations.
Many lawyers offer a free consultation. Make use of these so that you can analyze your case with a lawyer and to see whether or not you will be comfortable with them. You should also use this opportunity as a chance to ask as many questions as needed before committing.
Find out what their specialization is.
Make sure the lawyer specializes in the right type of product. If you are suing a pharmaceutical manufacturer, you will want a lawyer who has a background in pharmaceutical lawsuits.
The following are some of the different types of specializations:
Medications/pharmaceutical
Medical devices
Automotive product defects
Food
Furniture
Home appliances
Toys

Where did they study?
Make sure to learn about the lawyer's background as much as possible. Being aware of any special programs or educational experiences that helped them grow as a professional can help you make a better decision.
Success rate and trial record.
How many times have they successfully obtained compensation for their clients? It is highly recommended that you ask for their trial record; there are cases which can only be settled in court. Knowing if a lawyer has won most of these types of cases highlights their competency and can put you at ease.
Types of Compensation
The types of compensation you receive and how much it will be, depends on the details of your case. Some product liability cases are repetitive and both sides of the incident know the issues and can come to an agreement quickly.
However, it is important to recognize that the amount you receive will vary from case to case. Likewise, the state of Texas places limits on the amount of damages that can be received in certain instances.
Some of the types of compensation you may be eligible to receive include but are not limited to:
Economic damages. This refers to the amount of money spent or lost as a result of the product's damages to you. This can include medical bills, lost income, and more.
Non-economic damage. This refers to any physical, mental, or emotional damages suffered by the victim and caused by the responsible party (i.e. the pharmaceutical company). There is no cap for non-economic damages in Texas. However, this kind of compensation can be hard to calculate due to its subjective nature. The jury defines the amount.
Punitive damage. This type of compensation is only awarded if it is possible to prove malice, fraud, or gross negligence. This would be an additional economic punishment to the company or manufacturer due to their reckless behavior. It is only awarded if the previous two are awarded as well. Punitive damages are capped at the greater of $200,000, or twice the economic damages, plus non-economic damages up to $750,000.
Medications are meant to help you or your loved ones. You have the right to search for help and protection to get the justice and recovery you are entitled to.