Questions & Answers Regarding Taxotere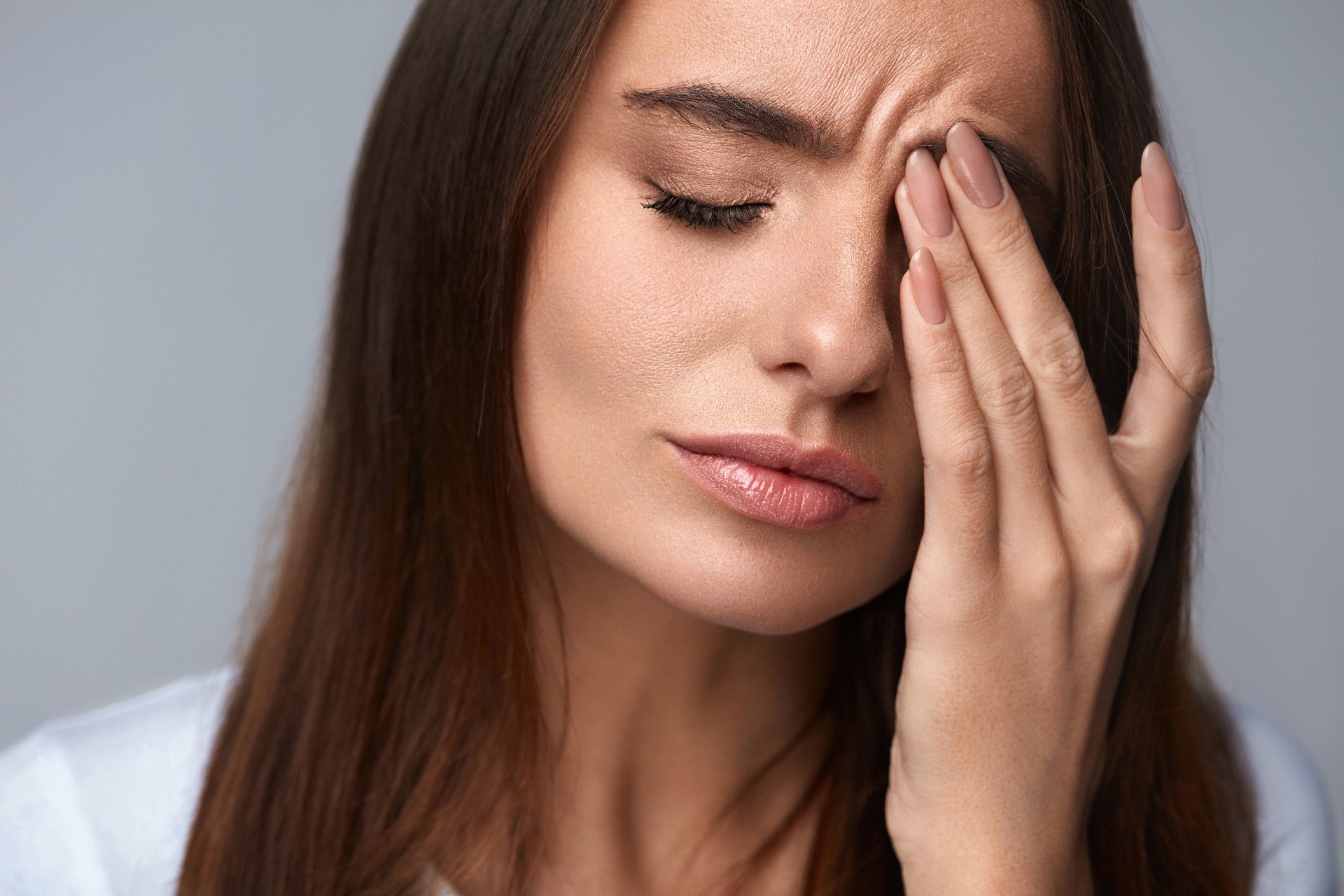 Cancer offers no mercy for those it affects, and sadly, the treatment process often causes as much damage as it undoes. Chemotherapy drug cocktails can leave patients in pain, constantly tired, nauseated and generally feeling unwell.
At Hotze Runkle PLLC, we've seen firsthand the negative effects that chemotherapy drugs like Taxotere can have on people. Those searching for a path to a cancer-free life are often left with new, enduring health problems after chemotherapy treatment.
With the majority of the attention surrounding Taxotere lawsuits focused on permanent hair loss, lost in the media spotlight is the effect that it can have on a patient's vision. We urge you to seek both medical and legal counsel for any ongoing issues with your eyes and vision if you were treated with the chemotherapy drug Taxotere.
A Quick Refresher
We have covered some of the potential sides effects that can affect a patient's eyes after the use of Taxotere but it is definitely worth revisiting. Some of the problems Taxotere has been shown to cause include:
Excessive tearing
Dry, swollen eyelids
Blurry vision
Blocked tear ducts
Constant itchiness
Even symptoms like an increase in "floaters" during and after treatment have been documented by patients and their medical teams. It is also possible that some of the difficulties that impact vision and the eyes could be attributed to nerve damage.
These are some of the more extreme and worrisome of adverse effects caused by using Taxotere.
Basic Questions and Answers Regarding Taxotere
Are these issues really the result of Taxotere and other related chemotherapy drugs?
Simply put, yes. There is ample evidence, both scientific and anecdotal, that Taxotere can and likely will affect your vision to some degree.
Is it necessary to tell my oncologist about minor issues with my eyes while taking/right after taking the drug?
Any differences you notice in your vision or how your eyes feel may not be enough to seriously alter your everyday quality of life. However, how often you experience excessive tearing and other side effects can change quickly, and the more information you and your medical team have about new developments in your health, the quicker they can get a plan in place to manage these issues. As with all things related to chemotherapy, you can't assume that conditions will remain consistent or that new problems won't arise.
How soon can I rule out more serious eye issues/disorders?
Another one of the troubles about Taxotere and other chemotherapy drugs is that when they affect your vision, you won't have access to any definitive answers for some time.
In order to properly diagnose a new eye disorder, you have to wait at least 3-6 months to meet with an ophthalmologist, so that Taxotere and other chemotherapy drugs will have completely passed through your system.
Do I have to wait that long to see an eye doctor?
If your excessive tearing and other symptoms last for extended periods of time, especially multiple days in a row, you SHOULD NOT ignore them waiting for chemotherapy drugs to clear your body. When tearing, dryness, or blurred vision significantly impact your ability to do everyday tasks, then you should see your ophthalmologist. Inform them of the issues you are dealing with are a result of your chemotherapy treatment.
How seriously should I consider corrective surgery?
Surgery is a possibility when the underlying cause for excessive tearing is determined to be a blocked tear duct. However, this is usually a last resort when other options like intubation have failed to provide relief of the blockage. The most serious complication that can arise in most people after surgery is infection. As with any proposed treatment, it is important to consider all options and your current and prospective health.
There is no need for the hard times cancer survivors could potentially face after being healed. Taxotere has a documented history of leaving people with additional health problems that have gone overlooked.
The national product liability lawyers at Hotze Runkle PLLC know that all anyone wants after chemotherapy treatment is to return to their lives with a renewed sense of well-being. If you or a loved one is fighting against eye-related problems caused by this chemotherapy drug, contact us today at (877) 919-0830 for a consultation.
We will hold the drug manufacturers responsible for the harm they have caused and get you the compensation you need to live the healthy life you deserve.