Understanding What Evidence You Need for Your Product Liability Claim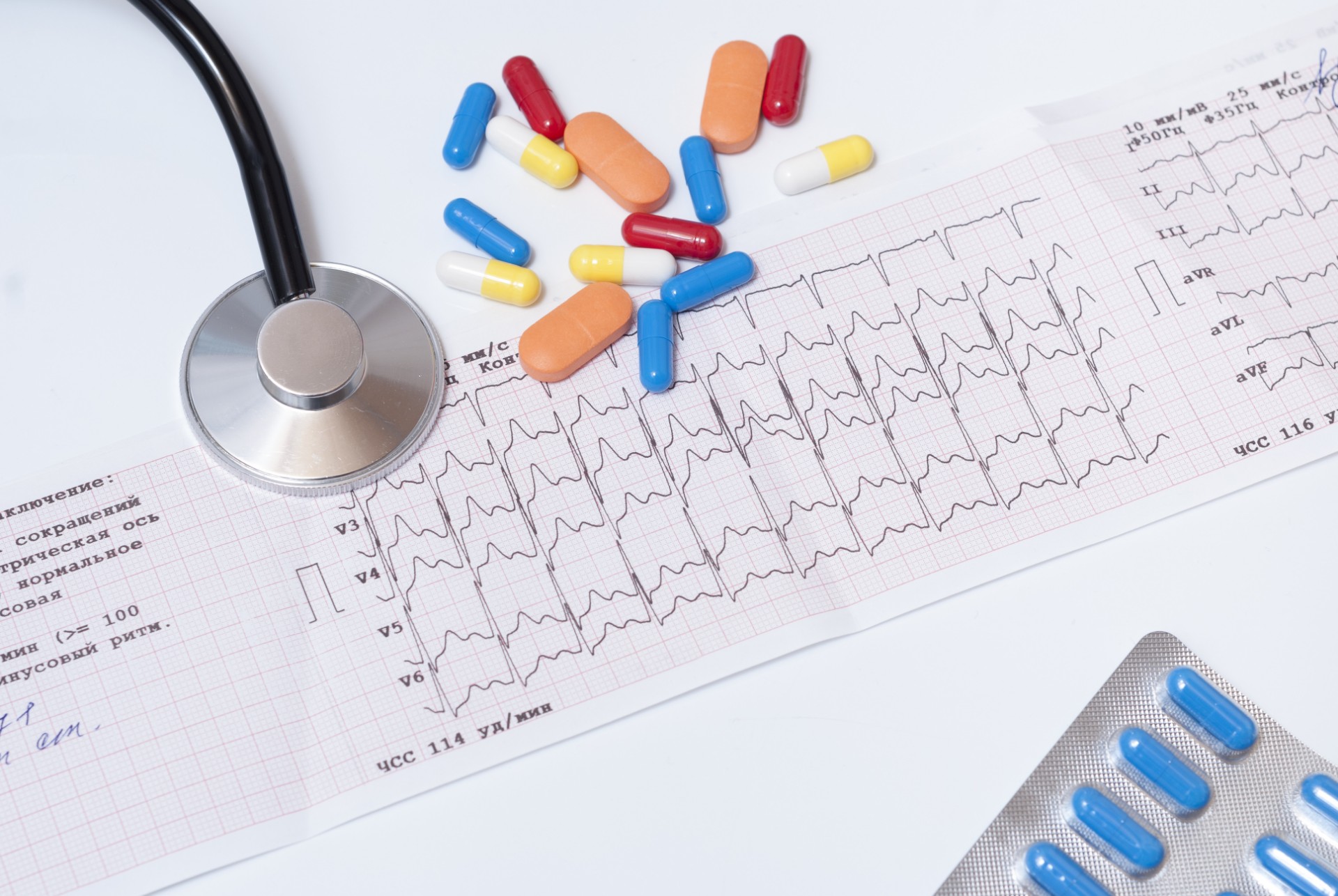 When trying to figure out who is responsible for a defective product, it is important to take into consideration product liability law. Product liability laws are regulations established to protect consumers and to assist them in recovering damages for injuries sustained from using a dangerously flawed product.
At Hotze Runkle PLLC, our national litigation team has been monitoring the experiences of breast cancer survivors and chemotherapy patients who have suffered eye-related injuries as a result of certain chemotherapy drugs such as Taxotere. Because defective drugs and medical devices can fall under product liability claims, it is important for those seeking to file a claim to understand what evidence is needed to support their case.
If you have suffered from excessive tearing and other eye-related injuries as a result of chemotherapy treatment, then please consider the following information and do not hesitate to contact the experienced product liability lawyers at Hotze Runkle PLLC today.
A Quick Note on Product Liability
Product liability refers to the liability a seller or manufacturer is responsible for should their product cause injury to consumers.
It is important for individuals seeking to file a product liability claim to understand that product liability laws differ from state to state. Each state will examine negligence, warranty breaches, commercial statuses, and strict liability differently.
Who is Responsible For My Defective Product?
Various parties in the product's chain of distribution may be held responsible for the defective nature of the product. Responsible parties may include:
The manufacturer of the product
A manufacturer who develops certain components of the product
The party that assembles or installs the product in question
The wholesaler
The retail store where the product was sold
Keep in mind that in order to file a liability claim, you would have had to purchase the product through a legal supplier. Items purchased through a third-party seller may not be eligible for a product liability claim.
What Evidence Do I Need to Prove My Claim?
As in any field of law, evidence is going to be essential to proving your claim and obtaining the compensation you deserve. When it comes to a product liability lawsuit related to a defective drug, there is some pivotal evidence you should help your lawyer collect including:
Medical Records – This is one of the most important pieces of evidence that you will need. Medical records will show that you were, in fact, treated for an injury due to the product in question. These records will also provide information regarding what long-term effects the injury may have on you, if any, and what treatments you are undergoing or may have to undergo in the future.
Bills – This evidence is important because it shows your injuries as a tangible, financial issue. Bills (i.e. medical bills) will show how much damages you had to pay out-of-pocket.
Pay Stubs and Tax Returns – This is another form of financial evidence needed to show your economic losses due to your injuries. Some injuries may prevent a person from working for short or long periods of time, and your pay stubs and tax returns help document the time and money you have lost. It can even be used to provide insight into what you will lose in the future, if the injuries you have suffered end up causing long-term health problems.
Photos/Videos – This gives the judge, jury, and insurance companies a significantly clearer view of how truly extensive your injuries are and how you were affected.
Insurance Policy–  You should provide your lawyer with documentation on any type of insurances you may have. This is essential to making sure that all of your medical bills get paid.
Other Important Documents – Because every case is different your Hotze Runkle PLLC lawyer will be able to give you more thorough details on any other documents you may need pertaining to your specific case.
Product liability actions can be especially complex. Reaching out to the right lawyer who has experience specifically in product liability is one of the most important steps you can take.
If you or a loved one has suffered from an injury due to a defective product and need getting started on a product liability claim, contact Hotze Runkle PLLC today at (877) 919-0830. We are currently providing legal guidance for breast cancer survivors and chemotherapy patients who have undergone eye-related injuries as a result of their chemotherapy drug.