Process of a Mesothelioma Lawsuit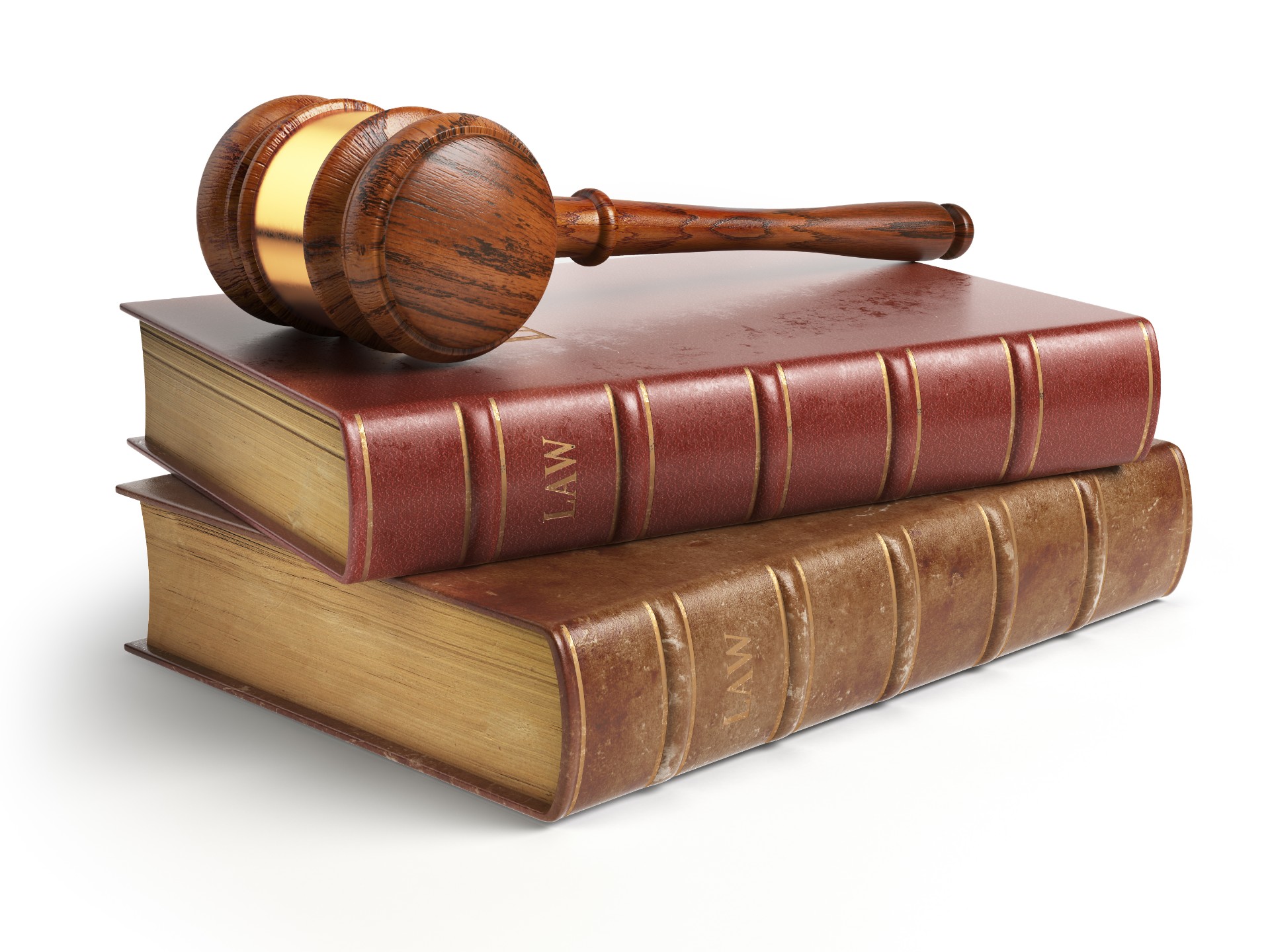 The mesothelioma lawyers at Hotze Runkle PLLC are dedicated to providing the legal protection and guidance needed to successfully litigate your mesothelioma lawsuit.
The process of winning a mesothelioma lawsuit can be long and complicated without the assistance of a qualified lawyer. Trust in our experienced mesothelioma attorneys to provide you with the information you need to obtain the compensation you deserve for your pain and suffering.
How Do I Choose the Right Mesothelioma Lawyer?
When choosing a lawyer there are a few things you could do to make your decision easier:
Ask for references – A lawyer,  with the permission of clients, can provide you with the contact information from previously satisfied clients who can give you insight into the lawyer's ability, personality, and overall capability.
Lawyer Interviews – Once you have the lawyers that you may want to hire, your next step is scheduling a personal interview. This gives you the chance to have a one on one conversation with the lawyer to see if you feel comfortable with them and it also allows the lawyer to evaluate your case.
Finding Out About Costs – Lawyer fees could be the deciding factor for some clients. Although a quality lawyer will not be cheap, it will be well worth it.
I Have A Lawyer, What's Next?
Even though the specifics of every case are different, there are a number of basic steps that occur when filing a mesothelioma lawsuit. Don't worry if your not well versed in the process, our mesothelioma lawyers at Hotze Runkle PLLC will be there to help you every step of the way.
The process of filing a case and successfully winning includes:
Preparation – This is the stage during which you and your attorney will gather evidence and information. The evidence and information gathered will help indicate when and where your exposure to asbestos happened and who is responsible for your sickness.
Filing Your Complaint – This is one of the most important steps; the filing stage is when your lawyer prepares the complaint document to present to the court. This step is especially vital because your lawyer must create the document while abiding by the rules of the court, which your lawyer should be well versed in. These rules will include how the document is written as well as include details about your specific case. If there is anything wrong in your complaint document, it may fail to move forward.
Responses to Your Claims – After filing your claim, the defendant's lawyers will receive a copy of your complaint. This is the part in the process where you may find out that the company you once worked for is no longer under the same name or is no longer in business due to bankruptcy or some other reason. Your attorney will then make sure that your claim ends up in the correct hands. This is also when your mesothelioma lawyer will respond to the defendants that deny responsibility for your sickness.
Discovery – During this portion of the process your lawyer and the defendant's lawyer will gather information about your accusations. The defendant and their lawyer will try to find evidence that they were not responsible for your sickness and they will use a few different methods to do this. The opposing side will ask you to answer written questions, ask you to participate in a videotaped deposition, and ask you for documents such as your medical history report. It's common that the opposing lawyer ask for information from people that are close to you, they may even ask about your personal habits. Your lawyer will also take these steps and ask the defendant questions to gather proof that they, in fact, caused your sickness. This step may seem intimidating but your trusted mesothelioma attorney will be there to help prepare you for your deposition.
Settlement – If the defendant decides they don't want to take this case to trial, now is when they would offer a settlement offer to you.
Trial – Where you live will decide how the trial process goes; there are instances where you may not need to show up in court. If you win the case, however, that may not be the end of your process – the defendant always has the chance to file an appeal.
Appeal – Some of the reasons an appeal may be filed is if the defendant believes the rules of the court were not correctly applied to the case or if there was a mistake that affected the trial outcome. One of our lawyers here at Hotze & Runkle will be able to further explain the appeal process to you.
If you or a loved one are suffering from malignant mesothelioma after being repeatedly exposed to asbestos, contact Hotze Runkle PLLC today at (877) 919-0830 for a free consultation.