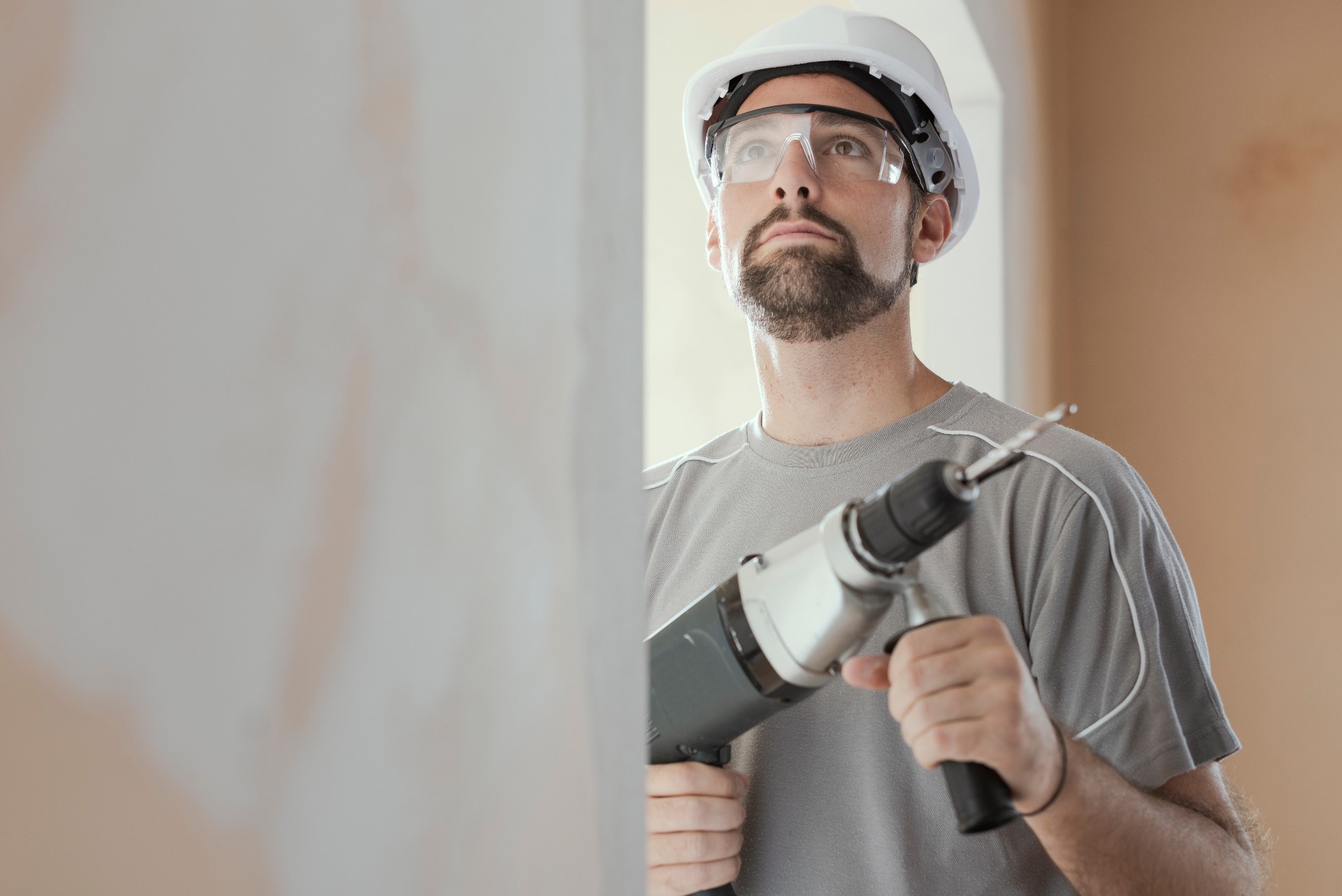 The unfortunate truth is that years of research has found that the hardworking people of this great nation – our construction workers, shipbuilders, military personnel, laborers, and the like – are those most susceptible to the cancer known as mesothelioma.
The culprit – asbestos.
While most people believe that the use of asbestos is a thing of the past, the American Cancer Society states that around 3,000 new cases of mesothelioma occur each year, suggesting that asbestos is still a clear and present danger. Unfortunately, it does not appear that this will change any time soon, either.
If you or a loved one is suffering from mesothelioma as a result of being exposed to asbestos, the national mesothelioma lawyers of Hotze Runkle PLLC have the experience you need to help you fight for the compensation you deserve.
The Risks Involved in Asbestos Exposure
While it is well-known that asbestos exposure is the only cause for mesothelioma, only primary or secondary exposure will cause the disease to develop. Keep in mind, however, any exposure to asbestos is not considered safe.
What truly determines the risk of developing mesothelioma is predicated on several factors:
Concentration – This is equal to the amount of asbestos you are exposed to at one time.
Frequency – This is the number of encounters with asbestos someone has had over their lifetime.
Duration – This covers the length of time someone had been breathing in asbestos at any given time.
Asbestos-type – There are currently two types of asbestos:

Serpentine – Long and curly fibers.
Amphibole – Short and straight, much like a needle.
Individuals working in any occupations which requires frequent exposure to asbestos for long periods of time are at more of a risk of developing mesothelioma compared to those with minimal exposure to it.
What Exactly Is Mesothelioma?
Mesothelioma is an aggressive and rare form of cancer caused by exposure to asbestos. It forms in the protective tissues that surround the lungs, heart, and the abdomen.
People that are over the age of 60 are 10 times more likely to develop the disease when compared to people below the age of 40. This often fatal form of cancer is also 4.6 times more likely to develop in men older than 65 that have a blue-collar or military background and who worked in any of the following industries:
Construction
Firefighting
Manufacturing
Chemical Refining
Power Generation
Shipbuilding
Military Service
Those exposed to asbestos while working in the previously mentioned industries often inhale or swallow airborne asbestos fibers. Those fibers can then become lodged in the delicate tissues surrounding the heart, lungs, or abdomen. Once they are embedded into the tissues, the fibers damage the mesothelial cells, causing inflammation.
Over time, tumors will begin to develop on these tissues, also known as the mesothelium. Symptoms signaling the possible onset of mesothelioma—especially for those that have been exposed to asbestos working in any of the fields above—include chest pains, coughing, and shortness of breath.
What Can I Do If I've Been Diagnosed With Mesothelioma?
Outside of seeking medical aid, if you or someone you love has been diagnosed with mesothelioma, you will need to act quickly.
The statute of limitations for this particular claim is two years from the day you or someone you love was diagnosed with the asbestos-related disease. In the case a loved one perished because of mesothelioma, you, or certain surviving family members, have a two-year period to file a wrongful death claim.
This is when you should contact the asbestos exposure attorneys of Hotze Runkle PLLC, experienced purveyors of justice for those that have gone on unheard.
How Can I Be Compensated?
Our asbestos exposure attorneys can help you fight for compensation to cover:
Medical expenses and/or future medical care costs
Physical impairment
Pain and suffering
Loss of consortium, spousal support, and companionship
Loss of the ability to support dependents
Lost wages
Loss of earning capacity damages
Travel costs for medical treatment
Cost of daily living assistance
Health insurance premiums
Alternative therapies
End of life cost damages
Funeral expenses
In the unfortunate incident where you or a loved one is lost to mesothelioma, surviving family members can fight for compensation that includes:
Loss of parental care
Punitive damages (i.e. gross negligence)
Wrongful death claims
It bears repeating that if you or someone you love have been affected by this disease, you need proper representation to help take up your claim and fight to get you the maximum amount of compensation possible.
Contact us today at (877) 919-0830 to set up your free legal consultation.
Trust the mesothelioma attorneys at Hotze Runkle PLLC to earn your trust and the compensation you and your loved ones deserve.