Johnson & Johnson Baby Powder Reportedly Contains Asbestos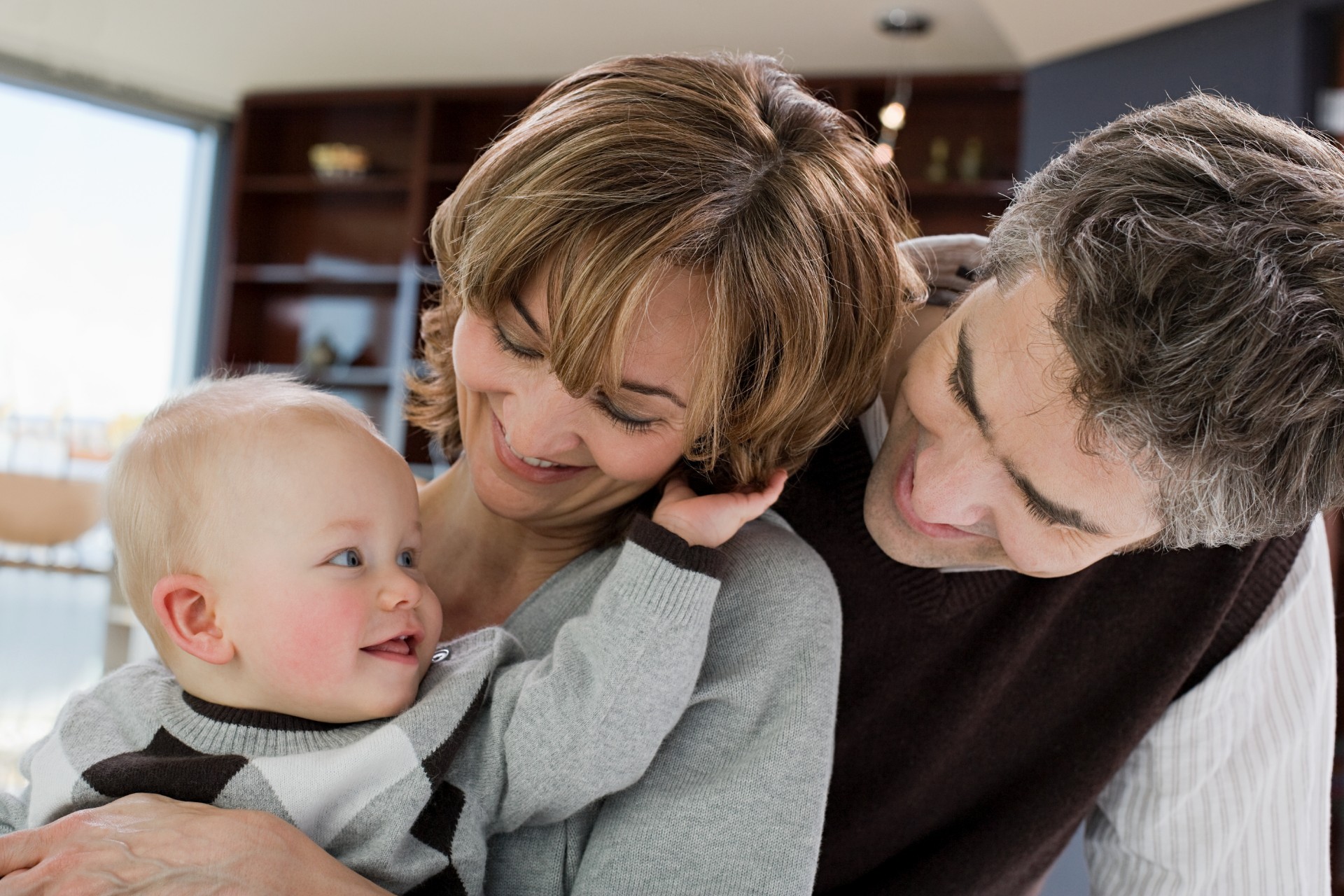 The news agency, Reuters, recently released an incriminating report that Johnson & Johnson is facing thousands of lawsuits alleging that their baby powder had cancer-causing asbestos agents in it. After examining internal documents, Reuters found that J&J had kept information regarding the asbestos contamination from regulators and the public.
While Johnson & Johnson has always marketed their products as family friendly and gentle to use, this special report has shed light on the contaminants that have put many individuals at risk. Despite these findings information, J&J continues to deny the possibility of contamination of the talc with the carcinogenic substances.
Lab Findings Reveal Asbestos in J&J Talc Powder
Internal documents revealed that from at least 1971 to the early 2000s, small amounts of asbestos were being found in the company's raw talc and finished powders including "fiberform" and "rod" formations.
Although findings throughout the past four decades found contamination, Johnson & Johnson continuously refused to acknowledge the presence of asbestos in their talc. Instead, the company aimed to protect their image by demanding the government block all negative findings about their products while also influencing U.S. regulator to limit scientific research on the health effects of talc.
In 1976, when the FDA began detecting asbestos in cosmetics products, J&J reported no findings of carcinogen in their products despite three lab tests from between 1972-1975 having revealed asbestos in certain samples, with one reporting that contamination was "rather high."
Johnson and Johnson has rejected Reuters findings and classifies them as false and misleading. However, this report has affected the company's value and image.
J&J Faces the Backlash of Thousands of Lawsuits
In the summer of 2018, 22 women with ovarian cancer won lawsuits in which they argued that Johnson and Johnson was fully aware of the dangers of their Baby Powder and Shower to Shower talc, yet failed to disclose that any of their products had asbestos contamination.
A St. Louis judge awarded the women $4.69 billion in damages.
Now, almost 10,000 lawsuits have risen in face of this revelation that the company's talc powder was contaminated with carcinogenic substances. The product, which is marketed as "gentle enough for a baby's bottom," was also used as a feminine hygiene product.
While only small percentages of asbestos have been detected in the talc products, the World Health Organization is unable to provide a "safe level" of asbestos contamination.
What should I do if I am a victim of asbestos-contaminated talc?
If you have or a loved one have suffered from asbestos-related cancer from using the Johnson and Johnson talc, you may be entitled to compensation for your suffering.
The Hotze Runkle PLLC national asbestos lawyers know just how companies like J&J fail to disclose the truth of their products in order to protect their sales. Hotze Runkle PLLC lawyers have the experience and knowledge necessary to help you recover damages, even from huge corporations.