9 Myths About Asbestos Claims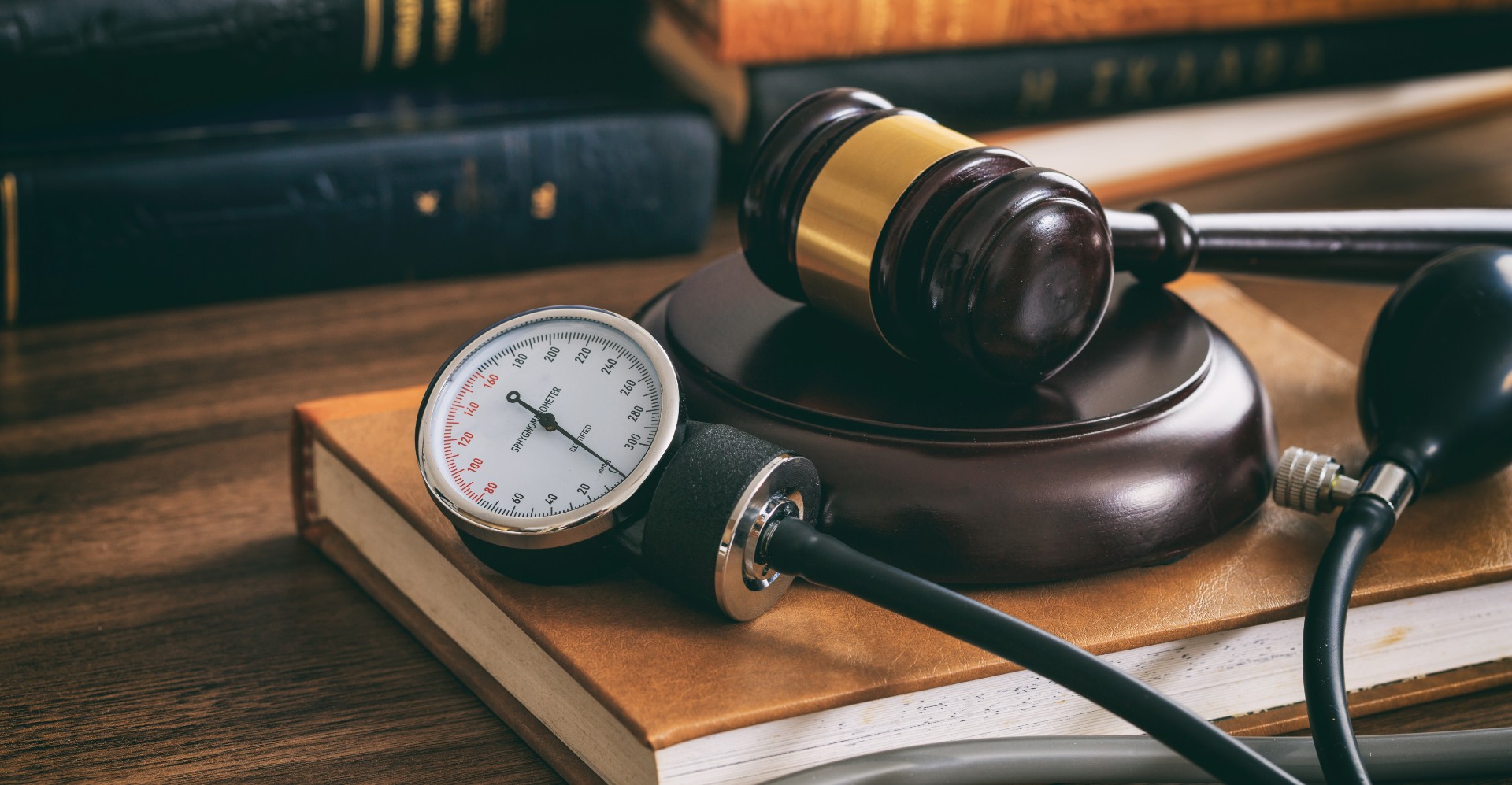 Mesothelioma is an aggressive form of cancer which can affect the lining of the lungs, heart, and/or abdomen and is caused by the inhalation of asbestos fibers. Companies that knowingly expose employees and consumers to this cancer-causing agent are legally liable for damages.
If you are suffering from mesothelioma or believe asbestos has affected your health, it is paramount that you seek legal guidance from the national asbestos lawyers at Hotze Runkle PLLC. We work hard to earn your trust and to deliver the results you deserve.
We know that there are many challenges that come with being diagnosed with mesothelioma and that much of your energy is spent just taking care of your health. However, it is important that you fight for your rights and the justice you deserve.
The dedicated legal team at Hotze Runkle PLLC have compiled a list of nine myths regarding mesothelioma claims to help guide you through these difficult times. We believe that the more you know, the stronger your claim can be.
Please consider the following information.
9 Myths About Asbestos Claims You Need to Know About
Myth 1: Large compensations will be paid by asbestos bankruptcy trusts to everyone diagnosed with mesothelioma.
Fact: In order to receive any compensation, a person diagnosed with mesothelioma must provide evidence of:
Exposure to a product or tool containing asbestos produced by the liable company.
Working at an "approved work site" acknowledged by the specific bankruptcy trust.
How detailed or how much evidence you will be needed depends on the trust's guidelines. This is why it is essential you seek the legal guidance of a qualified asbestos lawyer who can help recover all the damages your situation warrants.
Myth 2: Every company which sold or manufactured asbestos-containing products are bankrupt and brought to justice.
Fact: Many of companies which manufactured or sold asbestos-containing products are in fact not bankrupt. Thousands of companies produced such products, many are big profitable corporations in the U.S.
Some have not yet even been brought to justice and are detected as people develop mesothelioma and file their claims.
Myth 3: Asbestos and mesothelioma claims must be filed as "class action" lawsuits.
Fact: A class-action lawsuit is a group of people affected by the same situation filing a claim and represented by a "class representative." It is NOT necessary for you to file your claim in this manner. It can be filed as an individual lawsuit.
On the other hand, in some jurisdictions, several people who have made mesothelioma claims may be brought together by the court for a single trial due to the cases having a common issue.
Myth 4: Every mesothelioma claim is compensated with a similar amount of money.
Fact: The worth of a mesothelioma claim varies per case and is dependent on the strength of the evidence. Plaintiffs with detailed proof of being exposed to asbestos can potentially obtain large amounts of money. On the other hand, with little to no proof, the value of a case drops.
Myth 5: Asbestos and mesothelioma claims cannot be won by smokers.
Fact: These situations are actually the complete opposite. Smokers have a higher risk of developing mesothelioma, lung diseases or lung cancer if exposed to asbestos, which helps them to develop a stronger case.
Myth 6: Even if a person suffers from mesothelioma, they don't have a case if they aren't aware of how they were exposed to asbestos.
Fact: Many individuals who develop mesothelioma do not know where or how they were exposed since asbestos-containing products were not labeled as such. This is why it is important to get experienced legal help which can help you investigate and discover the faulty product which caused you to suffer.
Specialized law firms like Hotze Runkle PLLC have a thorough understanding of the nuances of these types of cases and can help you to obtain full compensation.
Myth 7: If a military veteran suffers from mesothelioma, they can only file their claim through the U.S. Veterans Affairs.
Fact: Veterans who have developed mesothelioma due to being exposed to asbestos while serving may receive benefits through the VA services by filing a "VA claim." However, this doesn't mean it is impossible to file a claim with bankruptcy trust to receive full compensation. It is completely viable to file a civil lawsuit along with their VA claim.
Myth 8: The money I recover from my asbestos or mesothelioma claim will be taxed.
Fact: Any money you receive because of your claim and due to your mesothelioma will not be taxed.
Myth 9: If a family member passed away from mesothelioma any claims they had were lost with their death.
Fact: Surviving family members may still have the right to be compensated even if the victim has passed. It's important to be aware, however, that these types of claims are time sensitive and family members must file a claim immediately to have a chance at receiving compensation for their loss. Most states in the country only allow asbestos and mesothelioma claims within a certain amount of time after the diagnosis with the average being two to three years.
If you believe to have been exposed to asbestos or are suffering from mesothelioma, our experienced national asbestos lawyers at Hotze Runkle PLLC are ready to fight for you.
Call the Texas asbestos lawyers at Hotze Runkle PLLC today at (512) 476-7771 for a consultation.