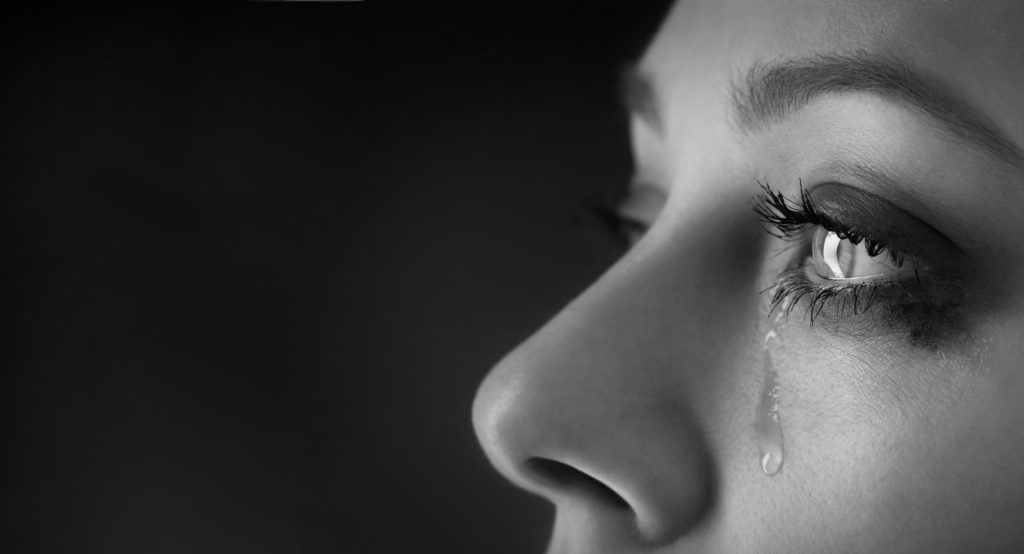 Taxotere – generically known as docetaxel – is a chemotherapy drug used to treat breast cancer, lung cancer, prostate cancer, stomach cancer, and head/neck cancer. Produced by the global biopharmaceutical company, Sanofi, Taxotere interferes with the ability of cancer cells to divide.
Unfortunately, Taxotere has also been associated with several serious side effects that can cause health issues for those being treated with it. One of the major issues is that Taxotere can lead to permanent, irreversible tearing. To make matters worse, Sanofi failed to properly inform victims of this risk.
The national Taxotere lawsuit attorneys of Hotze Runkle PLLC are dedicated to fighting for the rights of cancer patients and survivors who are suffering from permanent tearing as a result of being treated with Taxotere.
About Taxotere
Taxotere was first approved by the U.S. Food and Drug Administration in 1996. The drug was approved to treat individuals with breast cancer, stomach cancer, prostate cancer, and non-small-cell lung cancer.
Taxotere affects cancer cells by disrupting the function of microtubules. These structures play a role in the replication of cancer cells. Taxotere essentially stops cancerous cells from functioning and dividing. This has made Taxotere a highly effective chemotherapy agent.
Despite its effectiveness, the chemotherapy drug has also caused patients some unexpected damages. Those suffering from Sanofi negligence alleged that the company failed to properly warn them – and their physicians – of these life-changing side effects.
It should be noted that docetaxel is the generic name of Taxotere. There are various products/forms which contain docetaxel including the "brand-name" chemotherapy drugs Docefrez and Docetaxel Injection.
How Taxotere is Given
As a chemotherapy drug, Taxotere is provided to patients intravenously through an IV. There is currently no pill form for the drug and may require a specific preparation regimen which your doctor will determine.
Your physician will determine your dosage and schedule. These aspects of your treatment plan can be affected by a number of factors such as your general health, height, weight, and the type of cancer being treated.
Taxotere Side Effects
There are several side effects that need to be closely monitored. Some of the more frequently noted side effects are expected of chemotherapy drug treatment, including:
Fluid retention
Numbness in fingers and toes
Nausea
Constipation or diarrhea
Mouth sores
Fatigue and weakness
Nail color changes
Infection
Hair loss
Vomiting
Muscle, bone, and/or joint pain
Allergic reactions
Vision problems
Low blood cell counts
One of the major side effects that has been reported is epiphora – or an overflow of tears (tearing). This occurs as a result of patients' tear ducts becoming blocked.
Chemotherapy drugs can cause tear ducts to become permanently clogged which then leads to the excess tears spilling out. A complete block can result in irreversible tearing that can have profound negative effects on an individual's quality of life.
Excessive tearing can ultimately result in infections, eye damage, or vision impairment.
If you are undergoing chemotherapy or have undergone treatment and are dealing with permanent tearing, please seek medical attention.