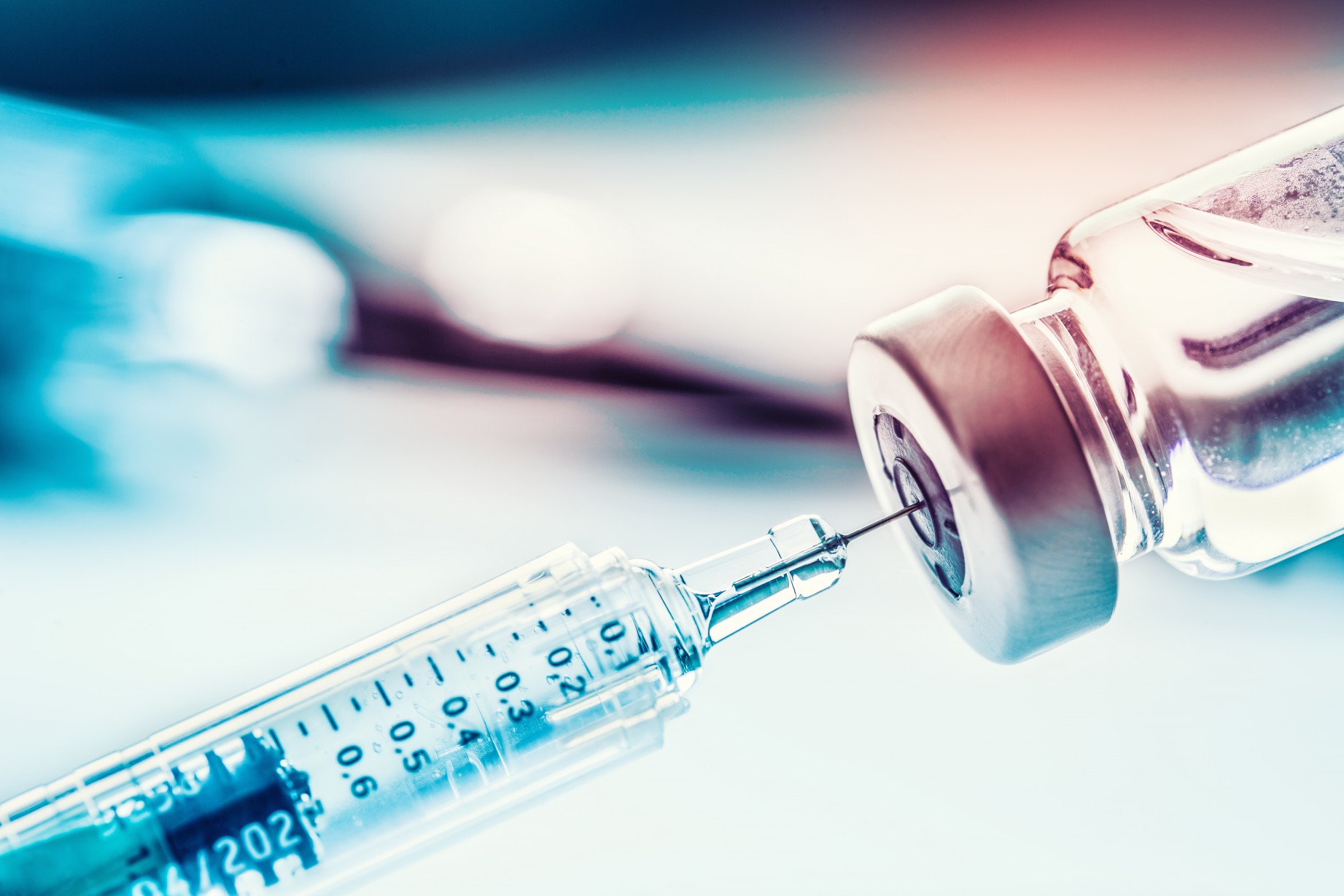 Sometimes, our faith in companies isn't rewarded. A defect that the manufacturer failed to mention or a vicious round of side effects that weren't printed on the warning label could pop up and injury you or your loved ones without warning.
If you were to find yourself the victim of either of those circumstances, who would you contact for help? More importantly, how are you going to cover all of these expenses that you have incurred through no fault of your own? You're not alone, and help is only a phone call away.
Our experienced Texas product liability attorneys at Hotze Runkle PLLC have spent years fighting the makers of Taxotere, Sanofi-Aventis, who put profits over people, and now, they want to help you fight for the compensation you deserve.
What Kind of Compensation is Applicable in Product Liability?
In product liability, individuals injured by a defective product can qualify for two types of compensation.
Economic Losses

Non-Economic Losses
With economic losses, an individual that has filed a product liability claim can seek out compensation to cover monetary losses that come from:
Medical Bills –

Bills that are owed to hospitals, doctors, physical therapists, anesthetists, and pharmacies.

Cost of Disability –

A change in lifestyle brought about by the injury you sustained because of a defective product (e.g. in-home nursing costs, costs associated with home and vehicle renovation for those that were rendered immobile).

Lost Wages, Earning Capacity, or Profits –

Missed work can lead to lost wages, and time away from your business because of injury can lead to lost profits. At the same time, if your injury limits you from positions that help you earn more money in the future, seeking compensation can help you cover living expenses.

Property Damage and Repair –

If the defective product causes the destruction of property, you may be able to seek compensation to cover repairs.
Non-economic losses, however, cover general or non-monetary losses that are harder to determine any specific value. This usually consists of:
Pain and Suffering –

Calculating pain and suffering depends on many different factors and can vary from case to case. However, this type of compensation generally covers the pain, anguish, or loss of enjoyment of life.

Loss of Consortium –

A defective product injury can damage much more than the body. Companionships, emotional support, sexual relationships, and even a loss of affection are all eligible damages that may warrant compensation.
Product Liability and Recent Taxotere Litigations
Product liability lawsuits are dependent on state law, and a claim must declare negligence, a breach of warranty, or severe liability in order to qualify in civil court. Take, for instance, the ongoing lawsuits regarding Taxotere. Many negative side effects affected users of this chemotherapy drug, such as:  
 

Hair loss

Anemia 

Vomiting 

Fatigue
But an unexpected side effect in patients that was discovered was permanent tearing. Permanent tearing has profoundly affected individuals who have undergone Taxotere treatment for breast, prostate, lung, stomach, neck and head cancers.  
Attorneys nationwide, including our product liability attorneys at Hotze Runkle PLLC, have fought for those taken advantage of corporations putting profits over people.