How Do I Find The Correct Defective Drug Attorney?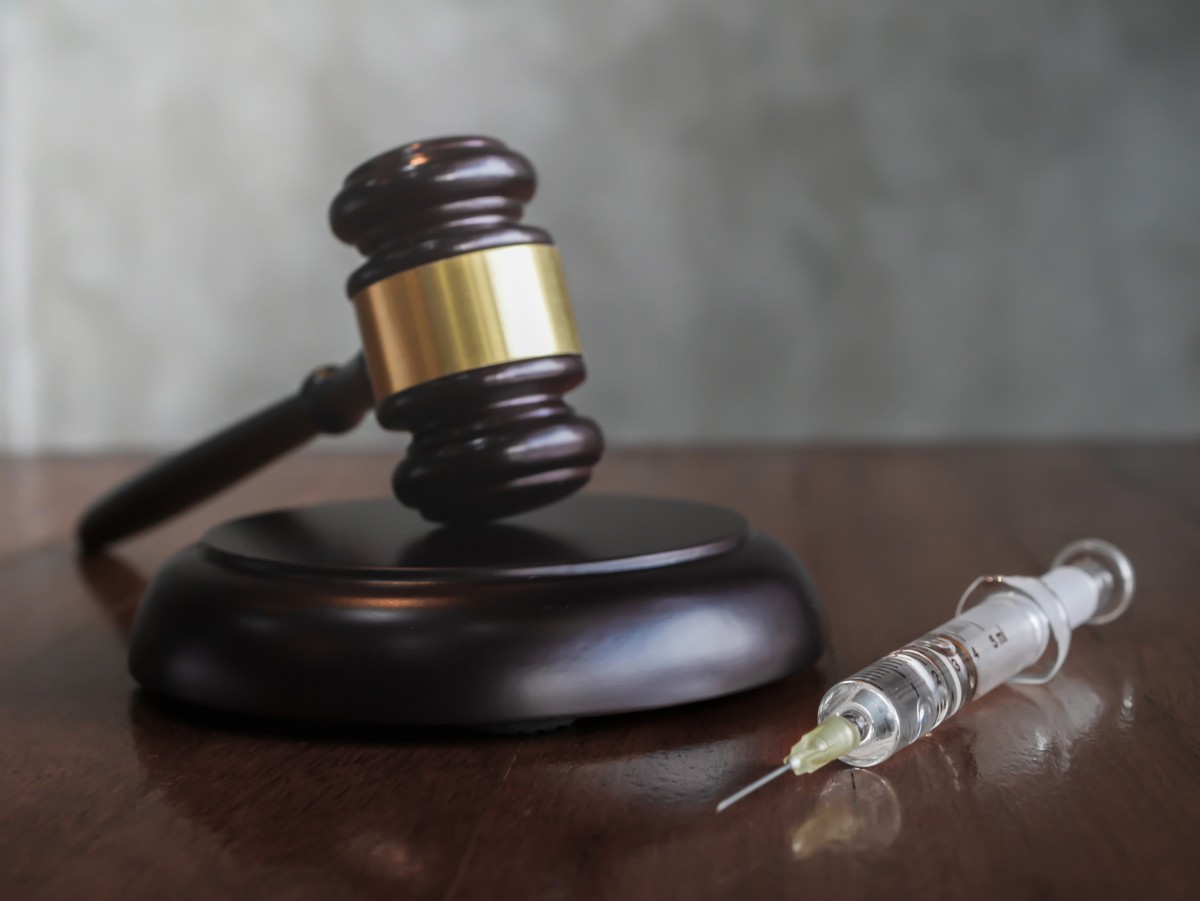 Manufacturers can make mistakes, but this often leaves you, the consumer, stuck with the fallout. Whether some sort of faulty surgical device or a terrible side effect of a defective medicine causes you injury, you'll be the one expected to pay the mounting medical costs.
When individuals fighting breast cancer used Taxotere, they didn't expect to experience excessive tearing, and as a result, our Austin Taxotere injury attorneys here at Hotze Runkle PLLC are bringing their voices forward to earn the compensation they need to cover damages caused to them through no fault of their own.
However, because product liability claims involve so many different factors, finding the right experienced product liability lawyer to accurately represent your claim can be an overwhelming task. To remedy this, our product liability attorneys have gathered the three following qualities that you should look for if you need representation in your defective drug claim.
1. Experience
When your lawsuit centers on a faulty product or medical procedure, you may not actually be filing against a singular. A long chain often exists in these types of claims as products passed from material suppliers, manufacturers, retailers, and so on. Even so, you'll be going up against a company that may have massive resources and a very high motivation to protect their bottom line.
Attorneys like ours who represent victims in defective product claims know how to counter when the company turns up the heat. Experience is key, and a legal team that has fought pharmaceutical companies and corporations before for years is an excellent ally to have in your claim.
2. Credentials Are A Must
When you're searching for a defective drug lawyer, their credentials should be one of the first things you look for. Members of a law firm must show you all the necessary documents to prove their qualification like a degree from an accredited law school with a focus on food and drug law and medical law. A dedicated lawyer page that also showcases the accolades he or she has received can also show you the value that this lawyer can bring to your claim.
By seeking an attorney with these qualifications, you're selecting an attorney that can fight to their fullest potential to win your civil court case.
3. A Bounty of Legal Resources
The saying, "It's not what you know, it's who you know," is also applicable when finding the right defective lawyer.
While there is no doubt that a qualified lawyer with years of experience can do wonders for your product liability claim, an experienced product liability attorney with a bevy of legal resources is what wins maximum monetary compensation.
An attorney with access to databases that contain relevant information about product liability claims is a plus that can reinforce the strength of your case, but if an attorney has direct access to professionals that can prove the credibility of your case, even better.
An attorney that also has a lot of local professional ties to medical professionals, accident recreation specialists, and engineers is an attorney that is well-stocked in legal resources.
Having ample amounts of legal resources helps attorneys not only prove liability in your case, but it also gives the judge and jury in attendance a full understanding of the severity of your injuries.
Choose the Right Attorneys at Hotze Runkle PLLC Today
When many users of Taxotere chemotherapy suffered from permanent tearing, they were able to seek justice with the aid of Taxotere injury attorneys like the ones at Hotze Runkle PLLC.
While it is important to look for the aforementioned qualities in a product liability lawyer, we take out all of the guesswork through our sterling reputation in representing those that were taken advantage of by big corporations.
Don't suffer in silence because of Sanofi-Aventis' actions. Earn the compensation you need from the maker of Taxotere with the right lawyer. Contact us at (877) 919-0830 to schedule your FREE legal consultation now.