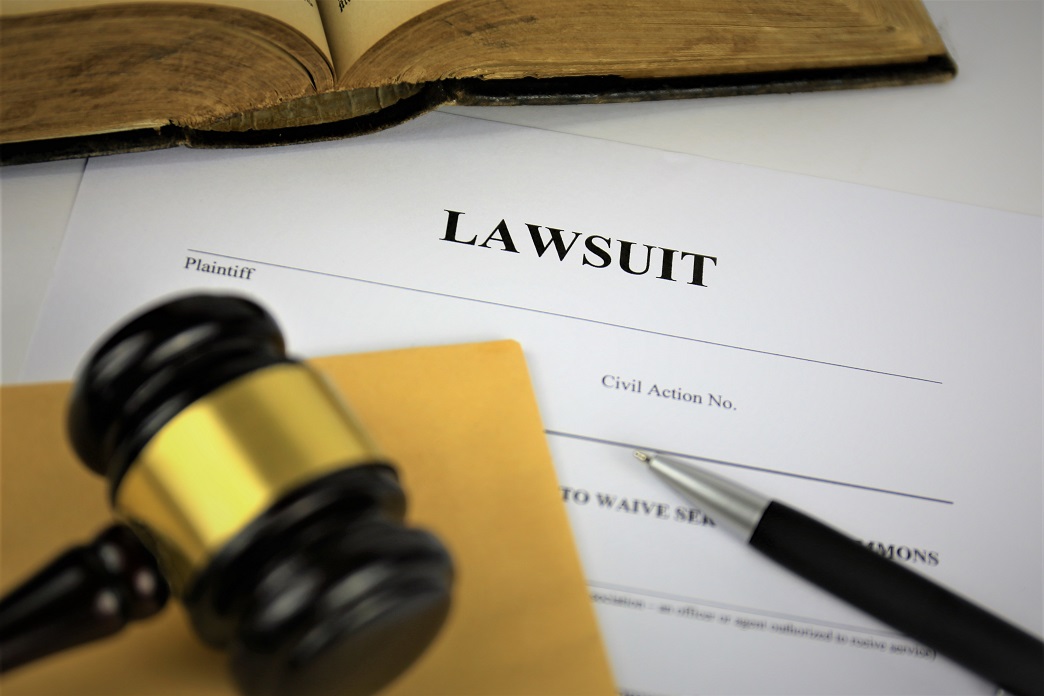 When facing physical, emotional, and financial damages as the result of using a defective drug, legal action may be necessary. Naturally, however, you may have multiple questions such as: What do I do next? What sort of lawsuit do I have on my hands? What's the difference between a personal claim and a class action suit? 
Your Texas pharmaceutical liability attorneys here at Hotze Runkle PLLC would like to inform you about the legal options you may have when it comes to filing a defective drug claim – especially if you have been affected by Taxotere.
If you are wondering whether to file an individual claim or if you should join a class action lawsuit, then consider the following information. 
What is an individual pharmaceutical liability lawsuit? 
In an individual lawsuit, you – as a single plaintiff – would seek to hold the company (or companies) responsible for causing your injuries. If you decide to file an individual lawsuit, then all compensation would go to you, aside from lawyer fees. This is important to note, as in class action lawsuits, the compensation recovered is split among all plaintiffs.  
Compensation in this type of claim can include recovery for the following types of damages: 
Medical costs (past and present)

Lost income (past and present)

Pain and suffering 

Loss of consortium 

Loss of quality of life

Related costs due to illness or recovery
Additionally, if multiple individuals are filing multiple claims, those who file earliest are likely to secure more compensation for their troubles. 
What are class action lawsuits? 
Class action lawsuits can include dozens to thousands of individuals all joining together to file claims against a company or organization that has wronged them. Depending on the circumstances of your situation, it may benefit you to join a class action lawsuit against the makers of Taxotere versus going at it alone.
Advantages of participating in a class action lawsuit can include:
It is generally financially easier for a plaintiff to join a class action lawsuit versus filing their own claim. The cost of quality legal counsel is essentially split by all participating parties, thus making it more affordable.

Class action lawsuits are widely considered a good thing for the court system. If every individual who had been wronged in a class action filed a separate lawsuit, the large number of actions would drag court schedules into a quagmire, causing horrendous problems for the courts and for plaintiffs trying to get a trial date and resolution.

Resources are shared in a class action lawsuit, which allows the litigation process to function much more efficiently. Plus, with information being readily shared, plaintiffs can benefit from new data or proof showing how they have been harmed.

In certain situations, class action lawsuits extend the statutes of limitations, giving you more time to act.

In situations where there are a finite amount of assets for recovery, a class action suit guarantees that the recovery would be divided evenly among all people injured.
Dependable Texas Taxotere Lawsuit Attorneys
If you have suffered from permanent tearing as a result of undergoing chemotherapy treatment, know that you do have options. Our Texas Taxotere lawsuit attorneys can help you determine what your legal options are and whether that means filing an individual claim or filing as part of a class-action lawsuit.