How Drug Companies Avoid Liability (And What an Attorney Can Do to Help)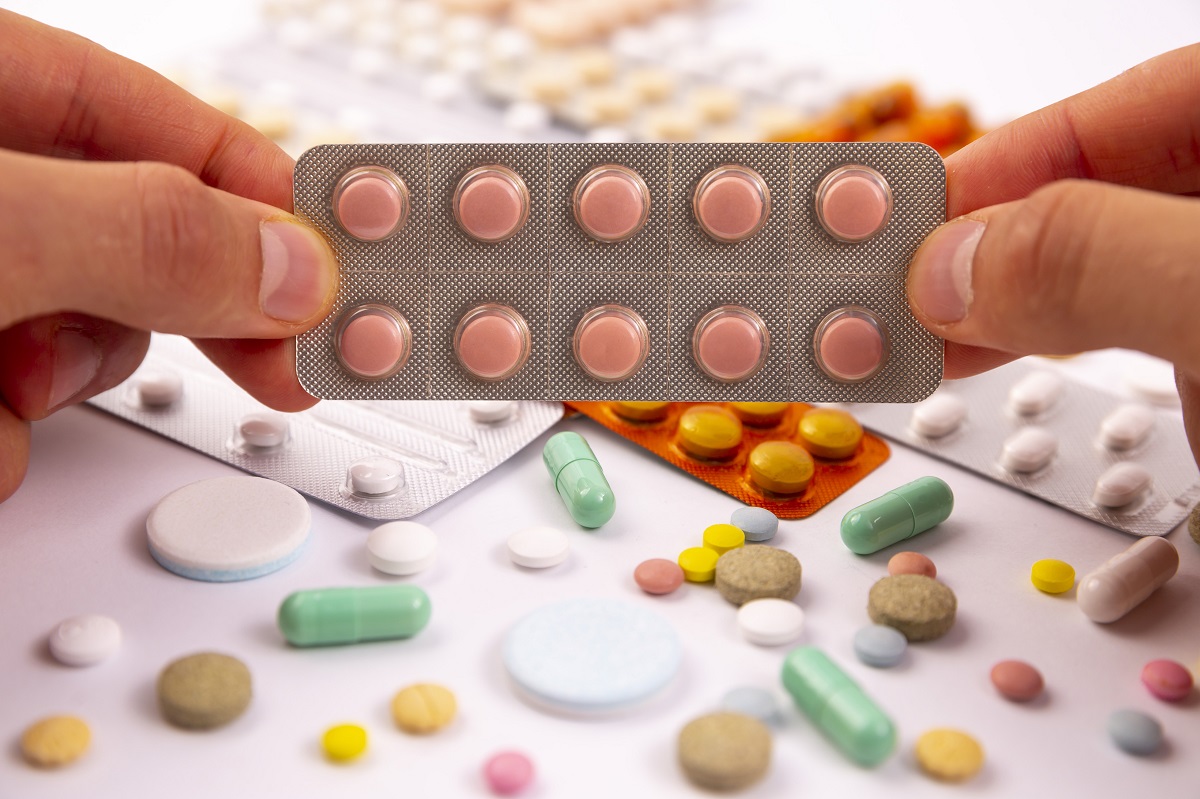 Pharmaceutical companies and manufacturers can be held liable for injuries caused by the defective drugs they knowingly put out on the market. Unfortunately, there are limitations when it comes to holding drug manufacturers liable.
Regardless, if you have suffered an injury as the result of a defective drug, you do have options. If you or a loved one have been the victim of excessive tearing (epiphora) as a result of being treated with the chemotherapy drug Taxotere, it's time to fight back. Today, the relentless Texas Taxotere lawsuit attorneys of Hotze Runkle PLLC will go in-depth as to how drug companies avoid liability and how having the right representation can help.
The FDA and Its Duty to Warn Consumers
Drug manufacturers are required by the U.S. Food and Drug Administration (FDA) to properly test drugs for approval and sale. Once a drug manufacturer has received approval for public usage, it is the responsibility of the maker of the drug to warn consumers of all the potential dangers that may come with use. 
While the approval process is meant to safeguard consumers, drug companies use the FDA's approval for manufacturing and sale as a way to avoid liability for claims like defective design.
Though a drug manufacturer cannot be held accountable for unforeseeable dangers of their product, their duty to warn still persists with the release of the drug, meaning companies have to acknowledge side effects as they become recognized over time. 
Unavoidably Risky Products
Some drugs are deemed as unavoidably unsafe products. This essentially means that they aren't able to be developed entirely safe despite how meticulously they are manufactured.  
Certain drugs can have life-changing side effects, but can still benefit the user anyway. If particular drugs go through the proper preparation while including sufficient warnings, the manufacturers and companies oftentimes use this concept to limit their liability in a defective drug/product claim. 
Learned Intermediary 
If a drug label neglects to provide details and crucial information about said product, an injured individual may be able to file a claim for failure to warn. However, if the label does, in fact, list every risk, the drug company can usually take advantage of a form of defense referred to as the learned intermediary doctrine.
This basically indicates that a manufacturer cannot be held liable for a high-risk drug if the potential side effects were mentioned on the label and made available to the patient's doctor (the learned intermediary). 
To put it into simpler terms, drug makers aren't obligated to warn you directly. They provide the warning through learned intermediaries, who are the medical care providers who the users are in contact with. 
The drug maker's duty to warn is fulfilled as long as they mention the side effects to these parties.
On the other hand, these learned intermediaries can be held responsible if a patient suffers an injury because of their negligence. Their job is to have a full understanding of the drugs they prescribe, provide warnings of all the possible side effects, and be conscious of their patients' conditions that could lead to issues. 
In situations like these, the duty to warn no longer applies to the drug company, but instead to the physician who's supposed to give patients a thorough explanation of the benefits, as well as the risks of the medication they're prescribing.
The issue at hand is that in most cases, general practitioners aren't fully aware of all the risks of a given drug.
Statute of Limitations
The statute of limitations restricts the amount of time you have to bring a lawsuit about. Every state has a specific number of years after the injury, or the date of discovery of the injury, to file a complaint in court.
 Bear in mind that the Texas statute of limitations says that an individual must file a personal injury no more than two years following the day the injury arises. The time limit may also begin when the plaintiff becomes aware that the defective drug was the cause of their injury.
How the skilled Taxotere lawsuit attorneys at Hotze Runkle PLLC can help you!
Product liability lawsuits can be quite complicated, and establishing fault requires outstanding legal assistance and testimony from those who have experience in the field. Someone may well be liable for your suffering, but only a knowledgeable attorney who has heard the details of your case can make that judgment.
If you or a loved one have suffered from permanent and irreversible tearing due to treatment with the chemotherapy drug, Taxotere, the Texas defective drug lawyers of Hotze Runkle PLLC are here to help.
Contact Hotze Runkle PLLC at (877) 919-0830 if you or a loved one are suffering from excessive tearing after treatment with the chemotherapy drug, Taxotere.