Do I Qualify for a Defective Drug Lawsuit?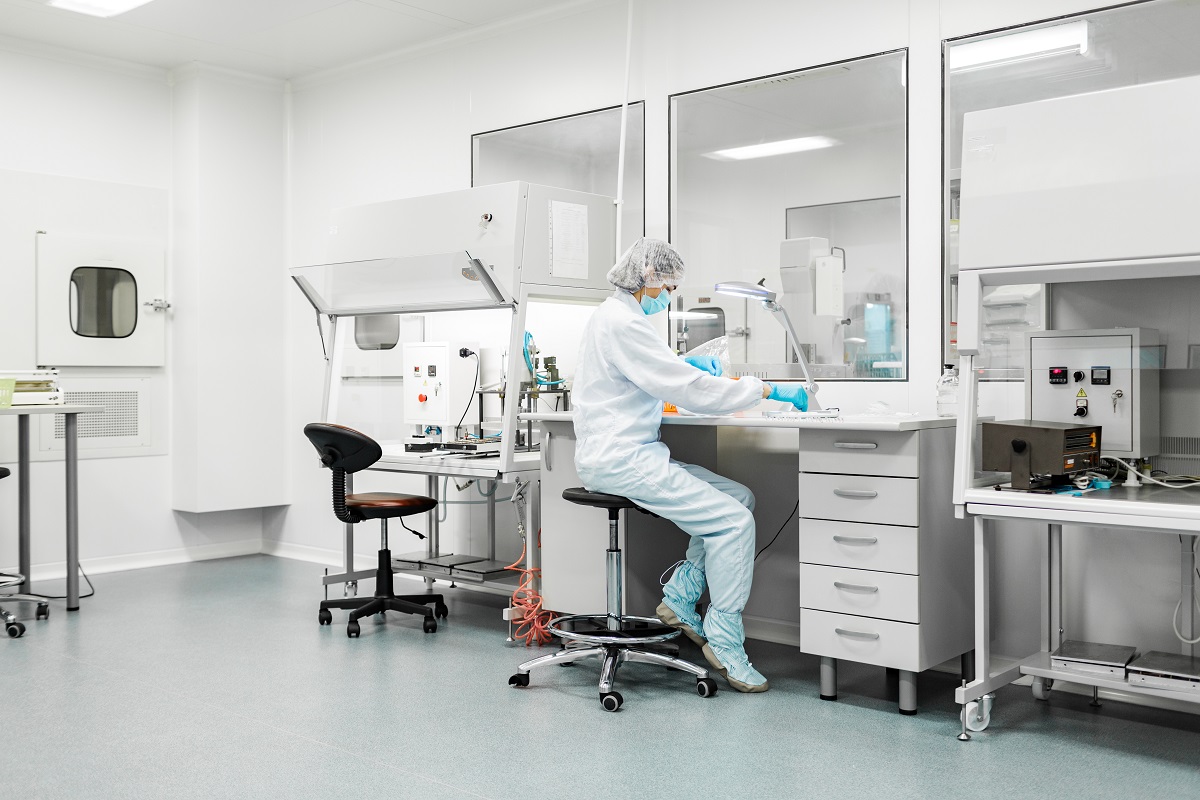 If you have encountered negative, life-changing side effects after treatment with a defective drug, you may potentially qualify to file a defective drug lawsuit. However, the exact specifics of your situation should be fully understood before you decide to make a claim. 
Should you have a legitimate claim on your hands, you will have an opportunity to secure compensation for your injuries. If it can be proven that the pharmaceutical company failed to uphold their responsibilities to you, then they are legally liable for the damages you suffered as a result of the defective drug. 
However, fighting against a million-dollar company can be tricky. That's why the Texas Taxotere lawsuit lawyers of Hotze Runkle PLLC are available to protect your rights if you've been the victim of excessive and permanent tearing (epiphora) as a result of being treated with the chemotherapy drug Taxotere. 
When Can I File for a Defective Drug Lawsuit?
One of the most commonly asked questions we hear at Lapeze & Johns is, "When can I file a defective drug lawsuit?" In order to effectively file a claim, it must be proven that:
1. The pharmaceutical company failed to warn consumers of defects.
There are instances where drug manufacturers do not comply with their duty to warn the public about side effects. This can include the drug's label not informing the consumer what side effects should be expected from taking the drug. 
Failure to warn continues to be of the most common arguments used to file a claim. In an attempt to make profits, a company may fail to include all the side effects of a drug. This leaves patients exposed to dangerous repercussions.
2. The product is designed with flaws.
Advancements in science and technology have led to improved medical innovations. Unfortunately, this also raises the possibility of defects in design. These defects can lead to serious injuries for patients. If a pharmaceutical company creates a drug that has inherent defects, then they can be held legally liable for the pain they have caused you. 
3. The drug is manufactured improperly. 
There are times when a company can come across an issue in the manufacturing process. This may tarnish the drug's safety, while also putting patients' health at risk.
The Challenges that Come with Fighting Pharmaceutical Companies
Pharmaceutical companies will generally have strong defenses in place, prepared for defective drug lawsuits. If you decide to take your claim to trial, the company's lawyer might try to use the following legal notions against you:
Conducive negligence implying that your injury is your own fault

Assumption of risk factor

Product alteration

The statute of limitation
Why Seeking the Right Representation Can Help
Considering the fact that these cases are complex, seeking the right representation is essential to your chances of securing compensation and bringing faulty companies to justice.
Cases against big pharmaceuticals can leave you caught up in court processes for years. Our lawyers can evaluate a settlement, saving you time and stress.
As a victim, you deserve to have your voice heard. Even if you defeat your cancer, you should be able to go back to your quality of life without feeling inclined to accept negative, uncomfortable changes.
If you are one of the many victims of permanent and irreversible tearing caused by the chemotherapy drug, Taxotere, you can count on the Texas defective drug lawyers of Hotze Runkle PLLC. 
If you wish to schedule a consultation over the phone or via video conferencing as precautionary measures to pause the spread of the coronavirus (COVID-19), we are happy to discuss your preferred alternative options for communication.
Call Hotze Runkle PLLC at (877) 919-0830 as soon as possible for your FREE case review.