Studies Suggest IVC Filters Are Overused and Ineffective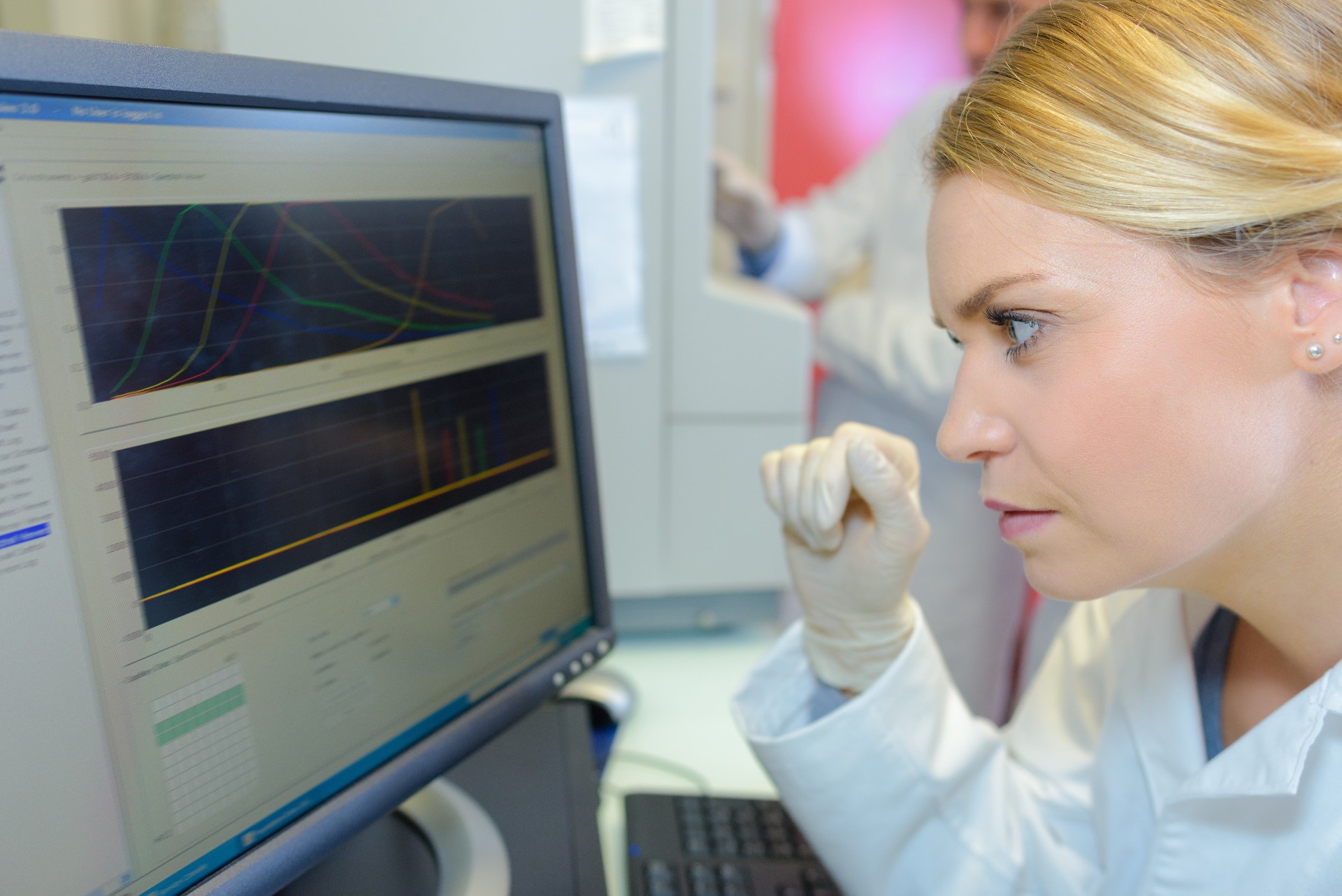 Concern continues to grow in the medical community as numerous studies have emerged to suggest that IVC filters are overused, ineffective, and place unnecessary risks to the health of patients who have been fitted with the devices. The FDA has received 100's of adverse event reports dealing with complication caused by IVC filters and even sent a warning letter to IVC filter manufacturer C.R. Bard in 2015 in reference to inspections completed at two of the company's facilities.
As of mid-January 2017, there were nearly 1,400 lawsuits consolidated for pretrial proceedings against Bard and almost another 1,400 lawsuits consolidated against Cook Medical—and the storm appears to be far from over.
The devices emerged as a seemingly safe alternative to prevent pulmonary embolism in cases where patients could not take an anticoagulant (blood thinning medication). However, IVC filters have the potential to dislodge and migrate throughout in the patient's body, perforating veins and embedding themselves in the heart or lungs. Patients suffer severely, and in some cases, the migration of the device has caused death.
A study published in the January 2017 edition of JAMA Surgery found that the devices did not improve mortality rates in trauma patients, thus suggesting that not all who would receive the filters actually need them. In fact, the unnecessary implantation of the devices often leads to more issues rather than providing any meaningful benefits.
The study was conducted by the trauma center at Boston University School of Medicine and tracked patients who had received an IVC filter between the period of 2003 through 2013. Studying trauma patients provided researchers an opportunity to gauge the effectiveness of IVC filters in a population that was at a high risk of developing blood clots but who could not take blood thinners because of their severe situations.
Researchers compared 451 trauma patients who had received IVC filters to over 1,300 controls who did not have the devices. Astonishingly, the study found that in patients who survived longer than 24 hours, the use of an IVC filter did not improve mortality rates in comparison to those without one. Simply put, the use of IVC filter did not improve survival rates.
Researchers followed up at 6 months and 1-year post-discharge and found no difference between those with and without IVC filters.
Another troubling statistic that was identified during the study was the low retrieval rate of temporary IVC filters in trauma patients. Researchers found that only 8% of patients with IVC filters had them removed.
This is a major concern as medical professionals typically suggest that the IVC filters be removed two to three months after implantation. The FDA has an even shorter window of removal at between 29 to 54 days. Both assume the risk of a blood clot has passed.
Retrieval of the device is essential to the physical well-being of the patient. In May 2014, the FDA issued a Safety Communication that noted the increased chance of IVC filter complications when the devices were left unnecessarily longer that needed.
While the 8% retrieval rate was substantially lower than national numbers, studies show that overall retrieval rates stand at a terrible 30% for all patients (trauma and traditional).
While the devices are designed to improve survival rates from pulmonary embolism, the reality is that low retrieval rates place them at even greater risk of other serious health complications.
Adding to these issues is that trauma patients may not even realize that they have had an IVC filter implanted during surgery and follow-up appointments are hardly practiced or required by law. Furthermore, the doctors who recommend IVC filters may not even be the same who do the implantations, making it much more difficult for patients to understand who is responsible for the removal of the devices.
Dealing with pain and medical complications as a result of an IVC filter? Hotze Runkle PLLC will fight for you.
At Hotze Runkle PLLC, we are committed to helping those who have suffered harm at the hands of negligent and deceitful manufacturers. Your injury and pain deserve justice. Let our legal representatives serve your needs and provide you with the commitment of a team that can get the job done.
If you, or a loved one, has suffered physical, emotional, and financial injury, or even death, as a result of an IVC filter, contact us today at (877) 919-0830.