Taxotere Chemotherapy Medication Vs. Alternative Drugs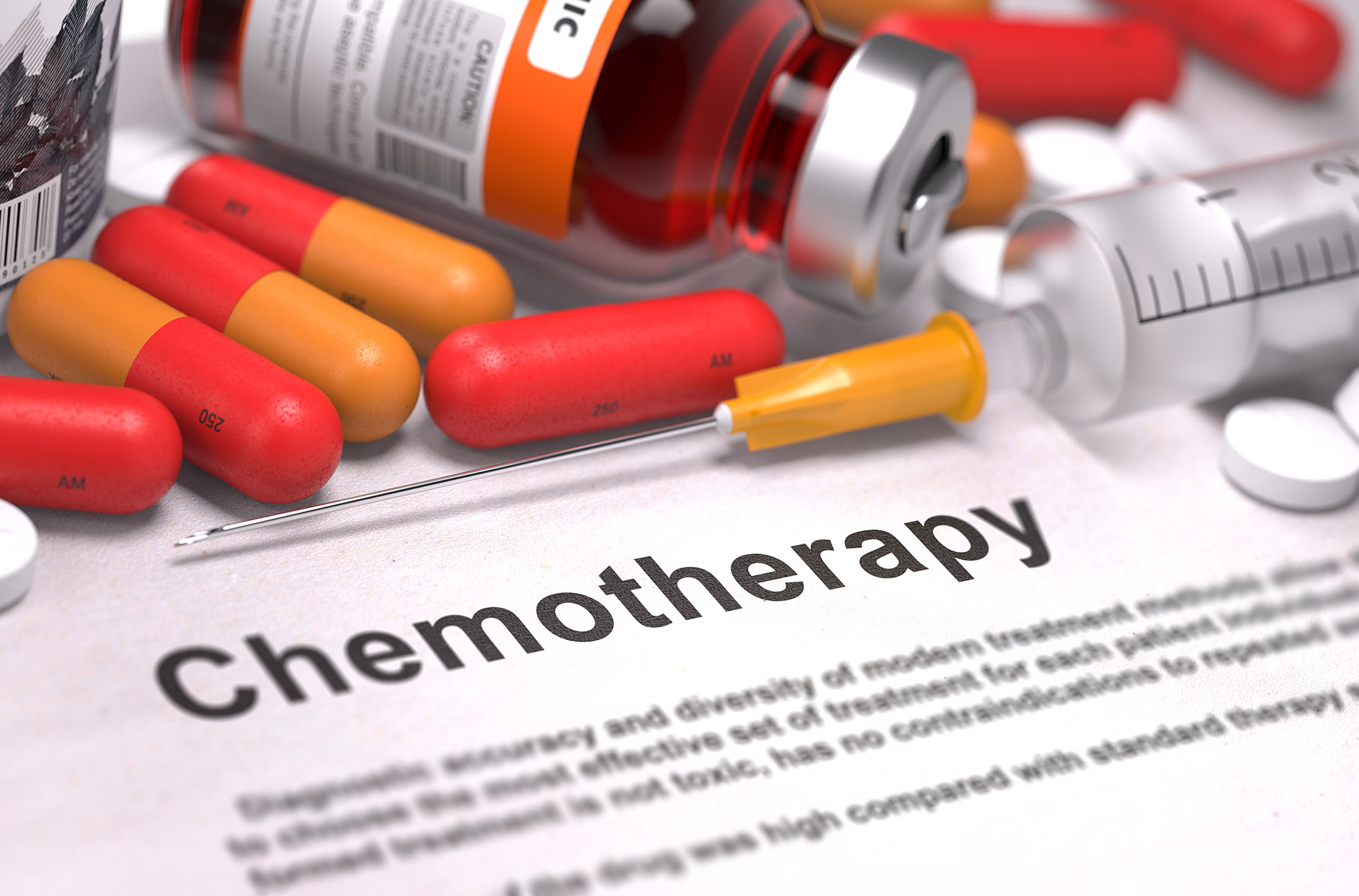 Breast cancer patients have enough to consider when finishing up treatment and preparing to get back to their lives. The serious side effects of Taxotere, manufactured and marketed by Sanofi-Aventis, can make that much more difficult than it has to be.Sanofi-Aventis is facing the consequences, in the form of lawsuits, from breast cancer patients who used Taxotere and suffered alopecia – or permanent hair loss – as a result of the drug.
Plaintiffs contend that there was sufficient information for the company to provide a warning to all patients in the United States, yet failed to do so. Even more strikingly as similar warnings were issued to patients in other countries who were under treatment of the same drug.
Hotze Runkle PLLC is prepared to work for you and your family if you have suffered the debilitating side effects of Taxotere. We want to make sure that you receive the compensation you deserve for the physical and psychological damage you have gone through.
We also believe it is vital that patients be aware of Taxotere versus other options.
Taxol (Paclitaxel)
One French oncologist, Hugues Bourgeois, regularly recommends using Taxol as an alternative to Taxotere, as it is less likely to cause alopecia.
Dr. Bourgeois reported that there is a "negligible percentage" of severe alopecia cases associated with Taxol, making the frequency much lower than in patients who use Taxotere.
Like Taxotere, Taxol is a member of the taxane family of medicines. It is designed to stop cancer cells from repairing themselves and inhibit the growth of new ones. Both drugs operate the same way and there is no drop-off in quality when choosing Taxol.
In fact, there is plenty of evidence that suggests Taxol treats breast cancer more effectively and with fewer side effects.
In fact, the main difference exists in the manner in which Taxotere has been marketed. Taxotere only requires chemotherapy sessions to occur once every three weeks while Taxol requires a weekly dosage.
The dosing schedule is a major reason why Taxotere has been more frequently prescribed by physicians, despite the fact that serious side effects continue to be associated with its use.
Abraxane
The main ingredients in Taxol are dissolved by a solvent called Cremophor EL, allowing them to enter the bloodstream more effectively. The presence of Cremophor EL can make Taxol tougher to use for some patients. The possibility of a reaction is typically offset by additional medication taken before someone uses Taxol.
Abraxane avoids this issue by not employing a solvent. Instead, the drug's main components are wrapped in albumin, which is the main protein found in someone's plasma.
This makes it far less likely that a patient will have trouble tolerating Abraxane whenever they are given a dose. The need for additional medicine beforehand is also eliminated, which helps to limit potential side effects.
Like Taxol, there is a body of research that suggests that Abraxane is both safer and more effective in treating breast cancer, including avoiding the permanent hair loss associated with Taxotere.
Regardless of where you find yourself in your battle against cancer, you should know that you have options and your fate is not out of your hands.
You don't have to quietly accept your situation if you have been left with permanent loss from using Taxotere. Hotze Runkle PLLC is here to make sure that the negligence and indifference on the part of Sanofi-Aventis does not go unpunished.
Taxotere has a history of leaving breast cancer patients struggling with permanent cases of hair loss, and yet the drug still continues to be heavily recommended and used. There are other medicines, including Taxol and Abraxane, that offer effective treatment and are safer for you.
You don't have to face the challenges of piecing your life back together alone. The experienced national litigation team of Hotze Runkle PLLC is more than capable of fighting for your rights and your justice.
Contact us today at (877) 919-0830 to find out how we can provide the legal support you need to start the healing process.