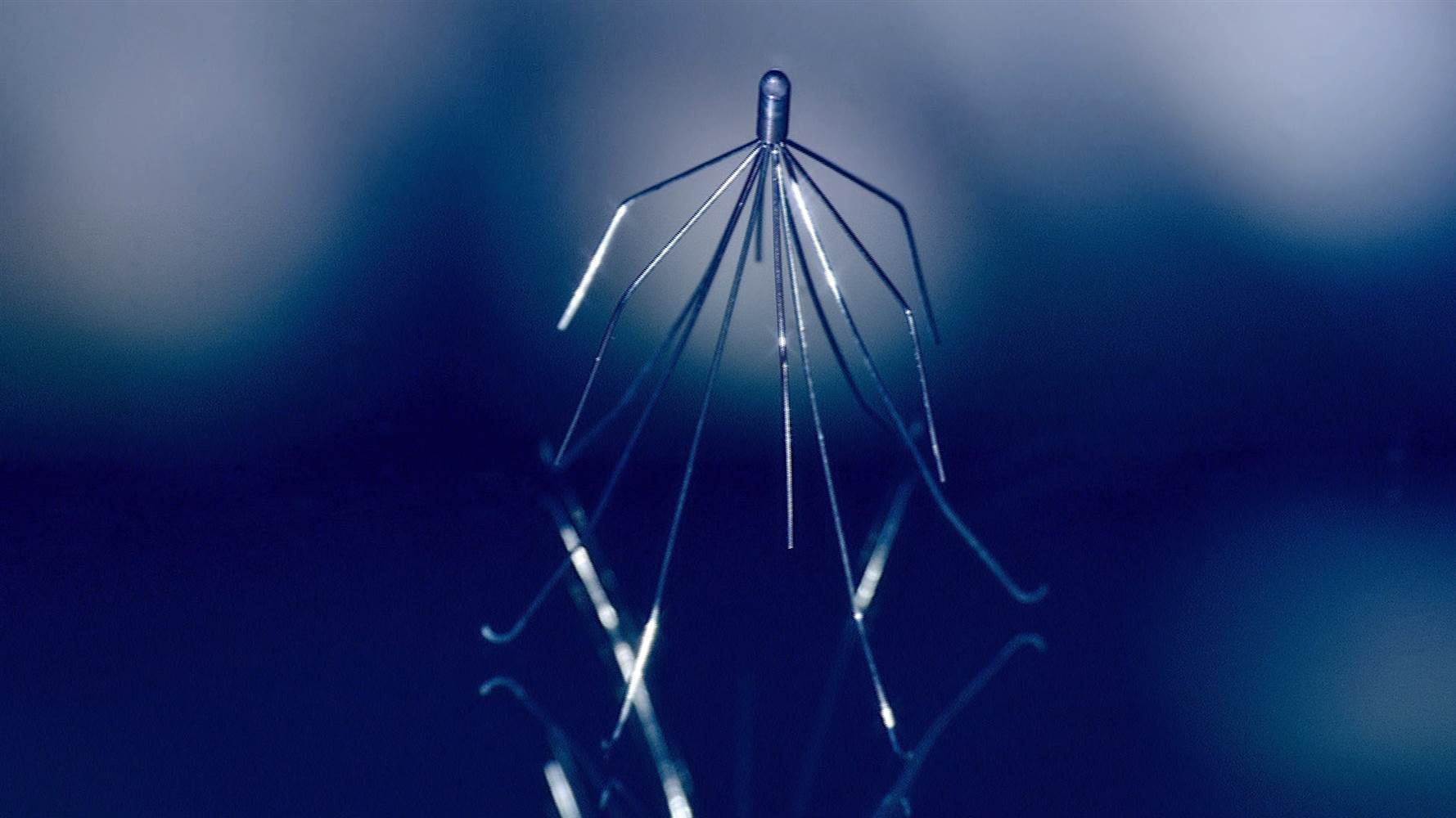 If you or a loved has fallen victim to severe injuries caused by dangerous drugs or medical devices like Xarelto, IVC Filters, or Taxotere then you may be aware that there are thousands of lawsuits all across the nation involving the manufacturers who have developed and marketed these products.There are some vital differences to note, however, between a traditional lawsuit and what is known as multidistrict litigation (MDL) case.
Hotze Runkle PLLC is a national litigation law firm dedicated to providing top tier legal advice and assistance to individuals and families during the most troubling times. We believe that by making the most out of informing our clients, we are better able to develop a trusting environment and clear lines of communication.
We would like to educate the reader on how MDL may affect you.
What is multidistrict litigation?
Multidistrict litigation (MDL) is a special civil procedure that occurs when a complex legal issue begins to affect a large quantity of people. In the cases of Xarelto, IVC filters, and Taxotere, for instance, thousands of claims have been made against the creators of these individual products.
Generally, cases that fall under MDL have a common issue and common parties.
In order to better manage the multitude of cases that occur all around the country, the federal court system will transfer all of them into a single district court. One court will manage all the discovery and pretrial processes for the lawsuits.
The first lawsuits of an MDL are known as bellwether cases and their rulings can greatly affect litigation for the remaining cases. These initial cases are specifically chosen to represent the circumstances of the majority of the other cases.
What is the purpose of multidistrict litigation?
There are a couple of reasons that the MDL system was established.
The intent of merging all of these cases into a single district court is to conserve court resources, allow litigation to be more efficient and also move forward more quickly. Additionally, this also saves time, money, and effort for the plaintiff (as well as the defendants).
As previously mentioned, a single court will go through the discovery process, which is the investigation that both parties conduct prior to going to trial. The court will set guidelines and rules that must be followed during the discovery process but which will allow for the parties to carry out depositions of witnesses, gather official documents, and submit interrogatories.
Another important element of the MDL is that it helps develop a consistency in rulings. If a single plaintiff is facing individual lawsuits all throughout the nation, then there is a high likelihood that a variety of different rulings will occur, which can negatively affect plaintiffs in the long run.
What companies are facing MDL for IVC filters?
There are two major IVC filter producing companies that are currently facing MDL because of filters that were defective and caused serious – and sometimes deadly – injury to patients.
One of those companies is Cook Medical, which has nearly 1,600 claims filed against it in the Indiana federal court. The lawsuits allege that the Cook Celect IVC Filter was sold to patients even as its potential to break apart and damage internal organs and veins was known by the company. While a number of these cases have been recommended for settlement, if the settlements do not occur, the bellwether cases will begin later this year.
Another IVC filter manufacturer facing litigation is Bard for a number of its products including the G2 IVC filter, Recovery IVC filter, Denali, Eclipse, and several others. Individuals who have had these medical devices installed have dealt with heart or lung perforation, internal bleeding, hemorrhaging, punctured vena cava veins, chest pains, shortness of breath, and other serious medical issues.
The presiding judge is looking to narrow down the bellwether trials to about six cases and hopes to begin litigation in late 2017.
Let the experienced national litigation team of Hotze Runkle PLLC help you take action if you or loved one has been injured by an IVC filter.
Hotze Runkle PLLC law firm is committed to helping those have been harmed by others find the justice they deserve. Don't hesitate to reach out to us immediately.
If you or a loved one has suffered physical, emotional, and financial complications due to the implantation or retrieval of an IVC Filter, we are here are to help. Contact us today at (877) 919-0830.
We can help you recover damages to cover medical expenses, lost earnings, earning capacity, physical and emotional pain, and more.