Prolonged IVC Filter Use Can Lead to Higher Retrieval Failure Rates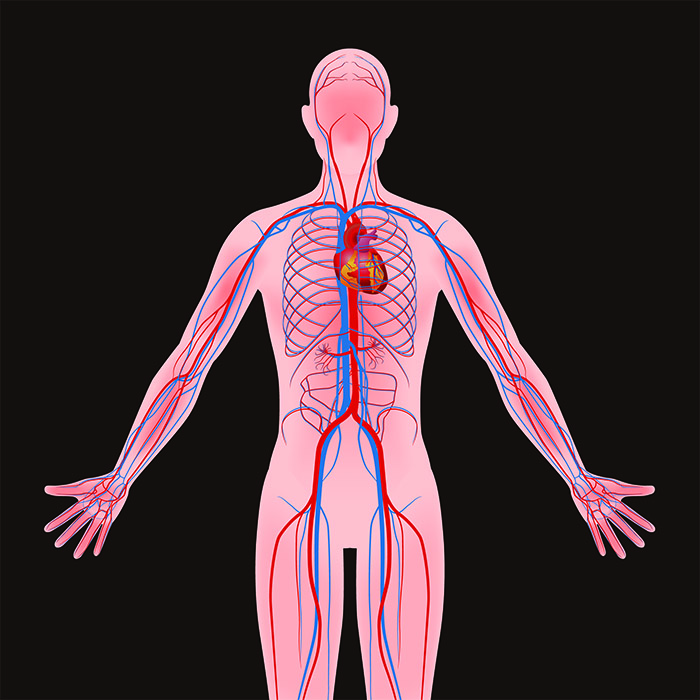 The U.S. Food and Drug Administration (FDA) has received more than 1,000 adverse event reports involving Inferior Vena Cava (IVC) filters and a growing number of lawsuits are being filed against IVC manufacturers BARD and Cook Medical for several of their products including Bard Recovery, Bard G2, Bard G2 Express, Cook Gunther Tulip, and Cook Celect.
Allegations against the developers of these IVC filters revolve around the medical devices falling out of place or breaking apart within the body, and the fragments migrating, causing severe internal damages to vein walls and internal organs such as the heart and lungs. Lawsuits also note that the manufacturers failed to warn patients and physicians about the potential hazards of IVC filters.
These issues have been linked to retrievable IVC filters and their surgical removal has been a topic surrounded by much controversy. In 2014, the FDA released a safety communication notifying doctors to remove retrievable IVC filters within two months after a patient was no longer at risk of pulmonary embolism; a medical condition the devices are designed to protect against.
Now, a new study published in Circulation: Cardiovascular Interventions found that it becomes harder to remove the IVC filters the longer they are left implanted, with this further resulting in health problems and the need for more invasive retrieval techniques.
What we already knew about IVC filters.
This isn't the first time the failing of IVC filters and their removal – or lack thereof – have been scrutinized by reputable organizations. A study published in 2010 in the Archives of Internal Medicine found that the Bard Recovery Filter had a failure rate set at 25% and the Bard G2 at about 12%.
Additionally, JAMA Internal Medicine published in July 2015, a study conducted at a single medical center which revealed that out of 648 procedures, 14.7% required advanced techniques to retrieve the devices after routine attempts had failed.
These studies have only validated concerns set forth by plaintiffs and those injured by the harmful devices.
What the new study warns against.
The newest study published in Circulation: Cardiovascular Interventions was completed by a group of researchers from Northwestern University Feinberg School of Medicine. The group analyzed data from IVC filter retrieval procedures that took place between 2009 to 2015.
One of the most notable points of the research was that out of 762 procedures, the most common filter retrieved was of the Cook Celect variety.
The researchers also uncovered an alarmingly high retrieval failure rate of nearly 41% when the devices had been left in patients for over seven months. The failure to properly retrieve the IVC filters also led to an increased risk of other injuries such as groin hematoma or harming of the inferior vena cava itself.
It was understood that the longer the medical device had been left implanted within the patient, the more difficult the retrieval process, which would ultimately require patients to obtain services at a more advanced facility.
What are some of the risk of retrieving IVC filters?
While having the medical devices implanted within the body is risky enough, the removal of IVC filters come with their own potential concerns including:
Damage to the vena cava
Damage to internal organs
Migration of IVC filter pieces to the heart or lungs
Loss of the filter in the body
Source of a new clot
In scenarios where patients cannot have their IVC filter removed because of its dangerous proximity to organs or arteries, they must commence a blood thinning treatment – the same type of treatment the IVC filters were meant to help them avoid.
Let the national litigation team of Hotze Runkle PLLC help you take legal action against the manufacturers of defective IVC filters.
If you or a loved one has suffered physical, emotional, and financial complications due to an IVC filter, Hotze Runkle PLLC is here to help. Contact us today at (877) 919-0830.
Our team of experienced and knowledgeable attorneys is dedicated to fighting for the justice you deserve. Allow us to review your experiences and determine if your case qualifies for compensation.