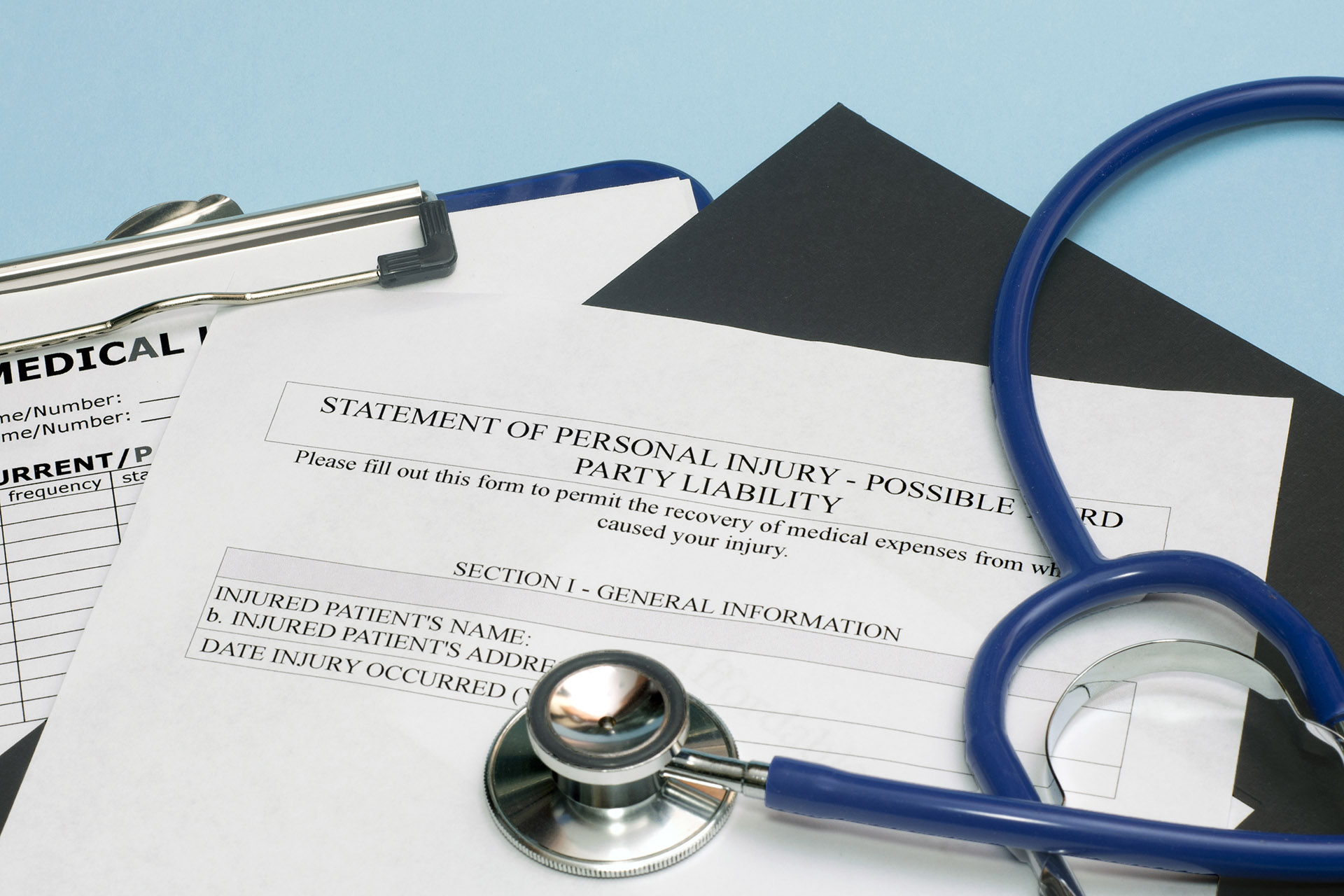 While we can sympathize and empathize with the victims who have suffered adverse effects because of the use of IVC filters, the negligent companies behind them seem faceless and nameless.
The national litigation team at Hotze Runkle PLLC understands the importance of getting to know the people we are fighting for on a personal level. We also believe it is equally important for us to know about the reckless companies who have put these innocent people in harm's way by disregarding data that showed their products were dangerous.
By the Names and Numbers
In deciding whether or not to pursue legal action for an injustice suffered, it is natural to ask if there is any precedent or history of similar cases.
For patients who have had trouble with IVC filters, there is an ever-growing body of cases to draw on. There are almost 4000 filed lawsuits currently pending in two separate federal litigations against the two largest makers of these devices.
Nearly 4000 lawsuits against 2 largest IVC makers #HotzeRunkle #NationalLitigation #Fighting4You
Click To Tweet
However, these two makers – Cook Medical and C.R. Bard – are not alone in facing potential legal consequences.
Cordis Corporation, a smaller company that also produces the filters, is also involved in around 200 cases of their own. Rex Medical, B. Braun, and Argon Medical are additional companies that distribute IVC filters who are facing lawsuits in federal and state court over the side effects associated with their products.
Still, none of the companies face more penalties and consequences than Cook Medical. The Gunther Tulip and Celect IVC models they market are at the heart of many of the claims levied against them.
The U.S. District Court, Southern District of Indiana, is currently handling all the pretrial steps for the multidistrict litigation on these cases.
C.R. Bard has a number of its models that have had injury claims directed against them. The hundreds of lawsuits focus on issues that have arisen with their Denali, Recovery, G2, and Meridian models.
The OptEase and TrapEase filters are the products that have brought suits against Cordis Corporation.
The Role of the FDA
Compounding the indifference from the distributors of IVC filters was the slow response from the FDA. Even after having received reports, in the thousands, for years concerning the negative and deadly effects of the filters, they didn't issue a warning against them until 2010.
A subsequent warning from the FDA in 2014 advised the removal of IVC filters after a month or two followed their initial warning.
A year later, NBC followed up with a report of their own claiming that C.R. Bard had disregarded these warnings and continued to sell their products, in spite of the injuries and death associated with them.
The events covered in the report highlighted many of the common issues faced by patients who had, for various medical reasons, the devices implanted. These risks included the IVC filters puncturing the vena cava and breaking apart and moving out of place.
In some cases, the metal pieces that broke off traveled to other parts of the body, like the heart and lungs.
C.R. Bard failed to respond to these issues and also failed to pass the warnings along to doctors.
Hotze Runkle PLLC's national litigation firm is here to provide you with the legal guidance you need and to fight for the justice you deserve.
Regardless of whether or not the IVC filter model that you have had implanted appears above, there is a high risk of harm that comes with any version of them.
We here at Hotze Runkle PLLC advise you to speak with your doctor or qualified physician on the potential risks you could face while using an IVC filter if you haven't already struggled with their dangerous failures.
If you or someone you know has been injured because of their use of an IVC filter, contact Hotze Runkle PLLC today at (877) 919-0830.
Don't suffer quietly or alone. These companies must be held responsible for the pain they have caused innocent victims.